Kitzbuhel Prepares for 2019-20 Season Launch
Kitzbuhel Prepares for 2019-20 Season Launch
Kitzbuhel Prepares for 2019-20 Season Launch
Published : 17-Oct-2019 08:09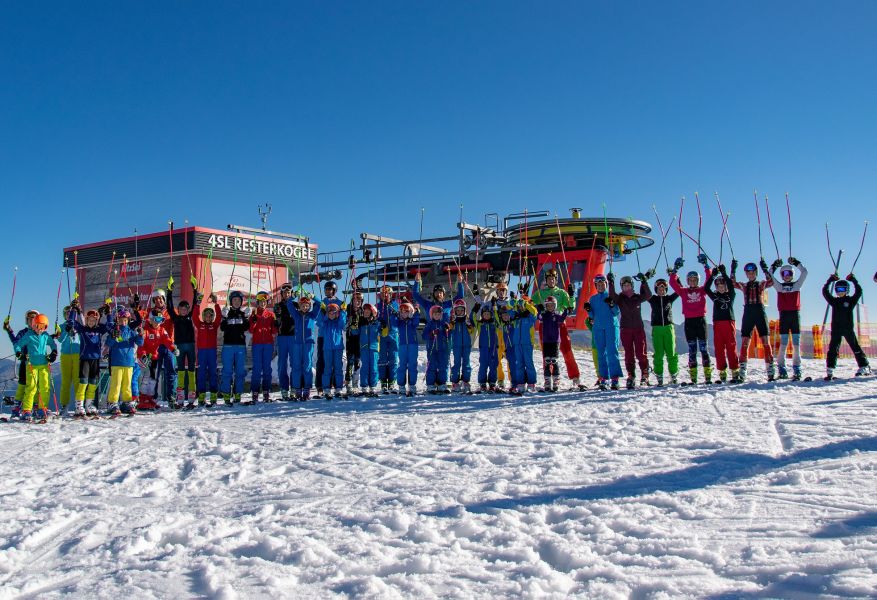 Kitzbuhel will open for its 2019-20 ski season this Saturday, the first ski area in the Alps without a glacier to provide a permanent base, to do so.
The Tirolean ski area has one of the lopwerst altitude ski areas in the Alps, but in recent seasons has extended its snow cover for 200 days or more, opening in mid-October and staying open to early May.
It manages this by snow farming ? stockpiling snow at the end of one season through the summer then spreading it back out in the autumn. It will open three runs in the Resterkogel / Resterhöhe area this weekend.
Access is provided thanks to the Panoramabahn cable car ascending from Breitmoos to the snow with slope access provided by the Resterhöhe 6-seater chairlift and the Resterkogel quad chair.
Day passes cost ? 40 for adults, ? 20 for teens aged 16 to 18 and ? 10 for children 6 to 15. Younger children ski free.
The October opening is a big social and media event with around 3,000- people expected for the opening weekend and lots of media coverage. This year however there has also been some negative comments from environmentalists focussed on whether spreading snow on slopes that would otherwise be green is a good idea or not.
The idea is gaining popularity around the world howeer4. Two ski areas in Scandinavia,
Levi
and
Ruka
in Finland, already have runs open thanks to it and Swedish ski area Idre Fjall has followed suit.
© Copyright J2Ski Limited, 2018. All rights reserved.