°F / in / ft / miles
°C / cm / m / km
Ski Resort Snow Reports and Forecasts Wednesday 19th June 2019
Snow Reports and Snow Forecasts for Ski Resorts worldwide
Skiing conditions, daily weather reports and short, medium (7-day) and long-range (14-day) snow forecasts for over 2,000 ski resorts - collated on Wednesday 19th June 2019.
To get snow reports by e-mail, for any of these ski areas, Join J2Ski's Snow Mail Here.
The Snowiest Ski Resorts in Europe, North America and Worldwide
Check the latest snow conditions and lift operations; see where the snow has fallen, and use our snow overview table to see where heavy snow is forecast.
Argentina | Australia | Austria | Canada | Chile | France | Italy | Japan | New Zealand | Switzerland | USA
Search: e.g. Cham
The Table above includes the Top 100 Snowiest Ski Resorts, by imminent forecast snow, from around the World.
For Snow Reports and Snow Forecasts from hundreds more ski areas, select a Country...
Snow Reports from Australia, Austria and New Zealand
Austria
- Snow Reports - June 19, 2019
At least Bad Gastein, Bad Hofgastein and Hintertux are reported to be open.
Countries with Ski Resorts reporting Snow
Snow and Weather Forecasts for more countries
Andorra | Argentina | Bosnia | Bulgaria | Chile | China | Croatia | Cyprus | Czech Republic | Finland | France | Georgia | Germany | Greece | Hungary | Iceland | Iran | Japan | Kashmir | Kazakhstan | Liechtenstein | Macedonia | Morocco | Norway | Poland | Portugal | Romania | Russia | Scotland | Serbia | Slovakia | Slovenia | South Korea | Spain | Sweden | Turkey | Ukraine
See More from Ski Resorts in France
Top 10 Ski Resorts with the Deepest Reported Snow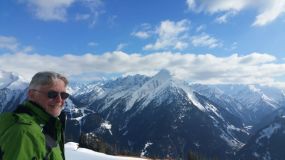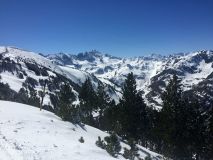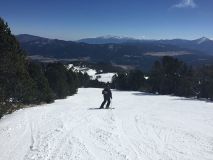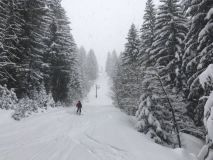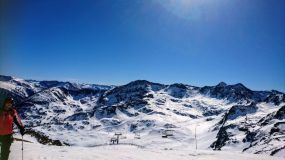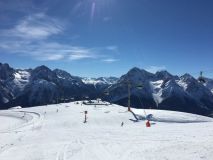 Pictures sent in by J2Skiers; to send us yours, click here.