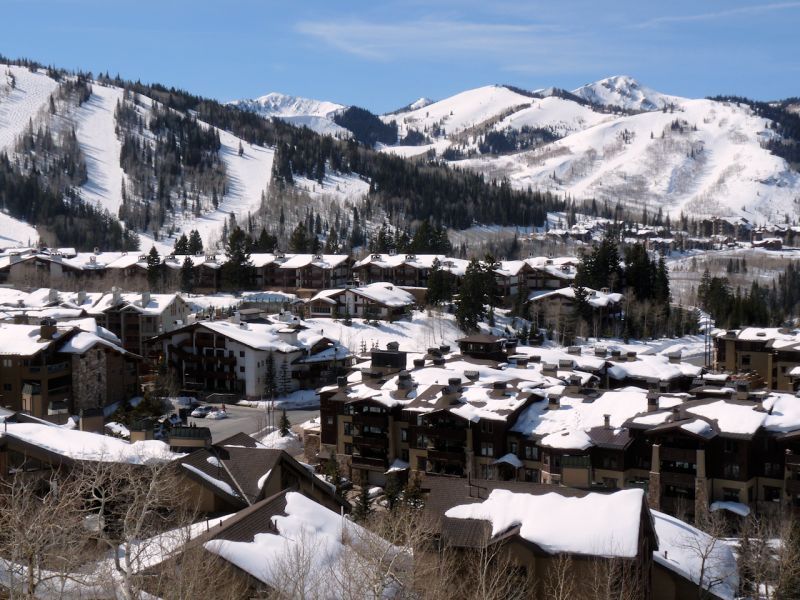 The new giant multi-ski-resort owning group in North America that send shockwaves through the industry when it snapped up a dozen leading ski resorts in a matter of days for a few billion dollars last spring, has added a 13th resort to its as yet un-named collective – Deer Valley in Utah.
Deer Valley, one of Park City's two ski areas, has a reputation for its very high service standards and for several years topped the influential annual 'most popular resort' poll on the American Ski magazine, overtaking Whistler. It is also one of three ski areas on the continent that still ban snowboarding on their slopes.
The organisation that has bought Deer Valley and 12 other Canadian and US resorts including Mammoth and Squaw Valley in California,
Steamboat
and Winter Park in Colorado and
Mont Tremblant
in Quebec says it will decide on a name later in the year. It is part run by the owners of Aspen ski resort and partly by a Denver based investment company.
The company now has one less ski area than Vail Resorts' current tally of 14.
Deer Valley had been family owned since opening in 1981. In common with the other resorts purchased by the new group, local managers say that the resort will retain operational independence, continuing their boarding ban, indicating there may not be the heavy corporate branding that there is at Vail-owned resorts.
Park City's formerly-three, now two ski areas (following the merger of Park City Mountain and Canyons ski areas by Vail Resorts to create the largest ski area in the US) are now both owned by competing multi-resort giants based in Colorado.
Image credit SkyGuy414