Ski and Snowboard Holidays to Park City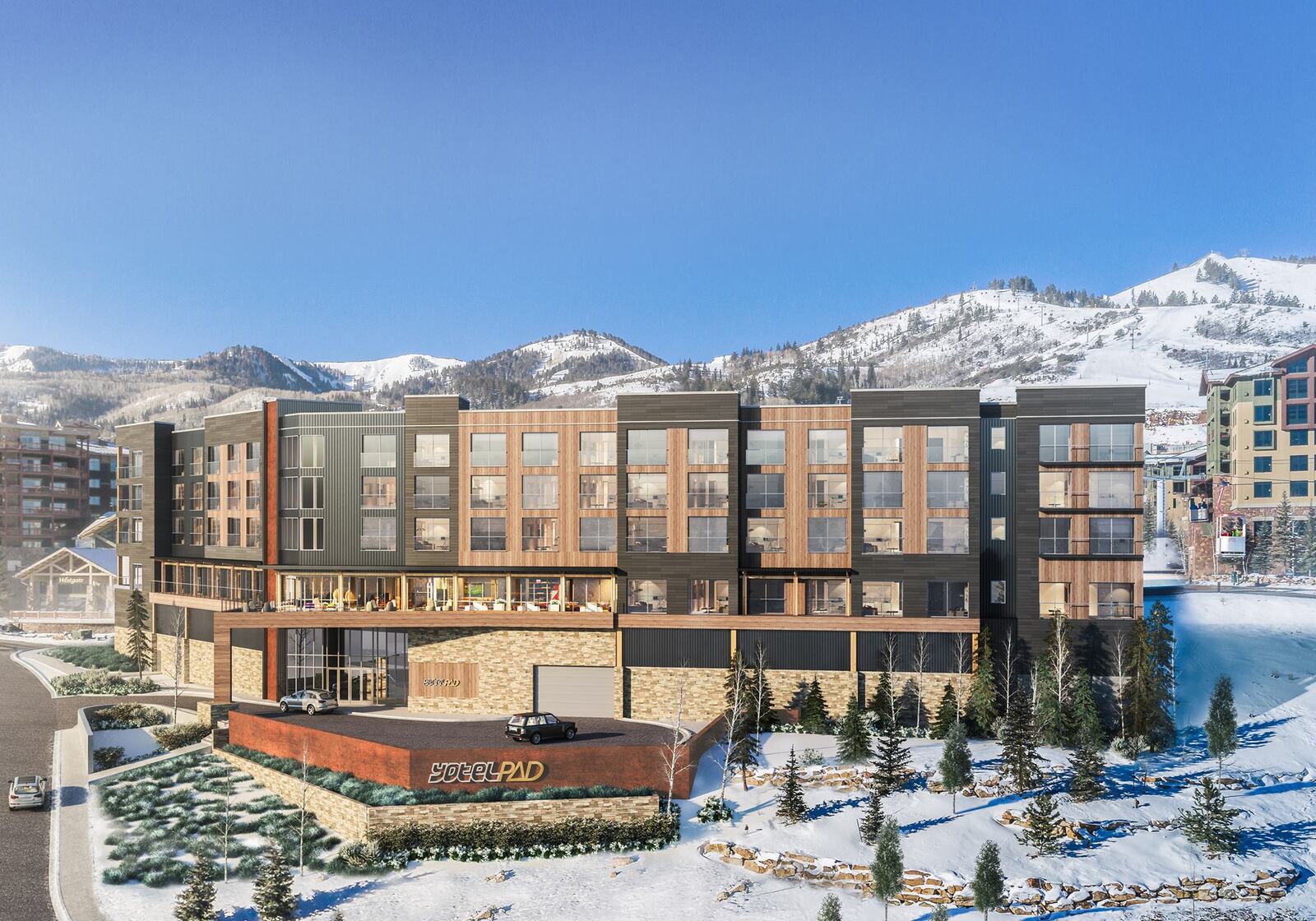 Hotel in Park City
Price Includes :- Flights, Accommodation, Private transfer. Perfect for the adventurous type, YotelPad Park City is where design meets fun. Stay in one of their 'Pads' known for their sleek and modern styling.
Read more
Includes Flights from London Heathrow.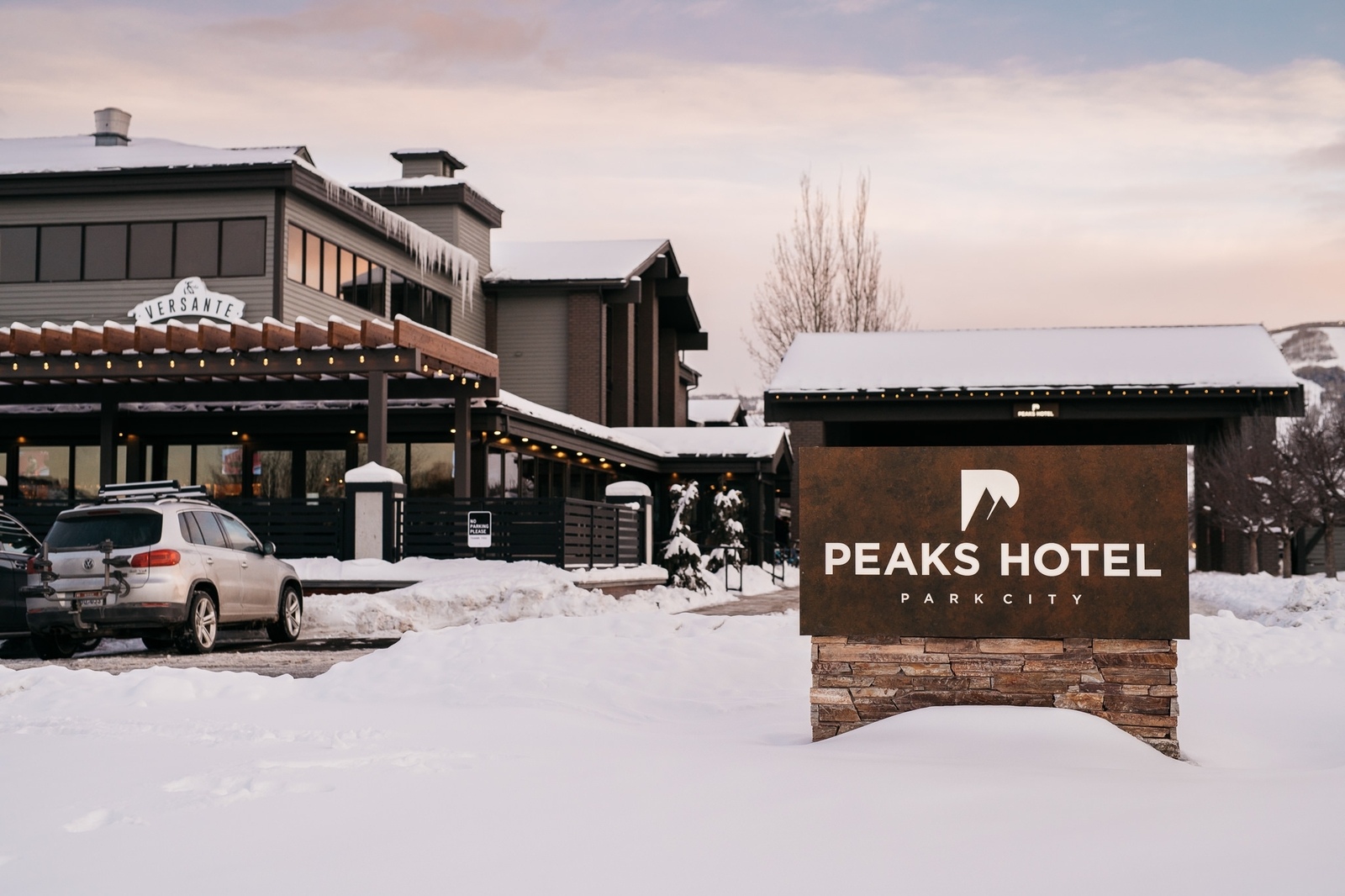 Hotel in Park City
Price Includes :- Flights, Accommodation, Private transfer. The Park City Peaks Hotel is a superbly well-managed 131 room full-service hotel perfect for your ski holiday in Park City.
Read more
Hot tub/jacuzzi * Indoor pool * Outdoor pool * Sauna
Includes Flights from London Heathrow.
About our 2023/2024 Ski and Snowboard Holidays to Park City
Our 2023/2024 packages to Park City include luxury ski holidays, staying in fabulous chalets and classic hotels, with options for families, groups and solo travellers.
The price usually includes flights and accommodation in Park City, though many can be booked with alternative travel.