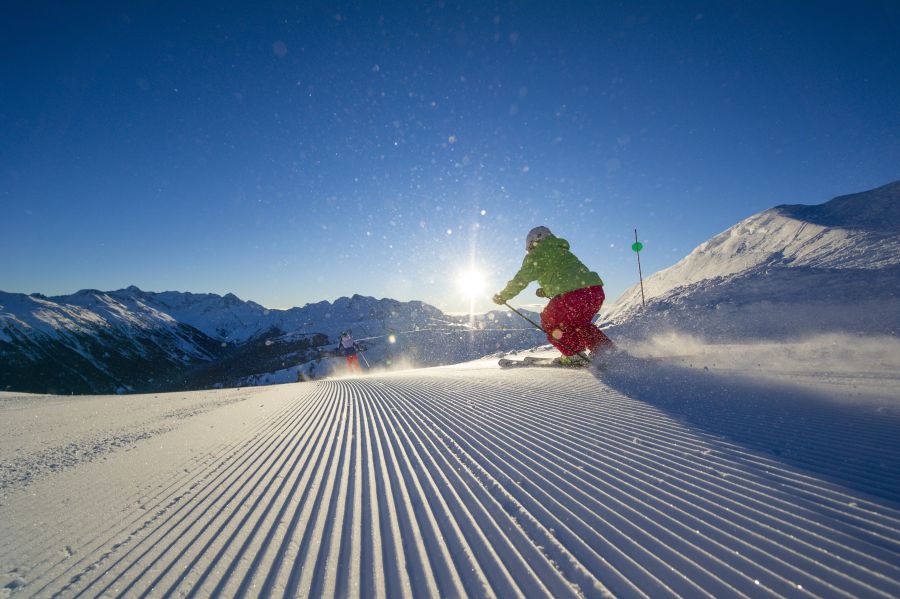 Vail Resorts have published a number of stats which give some idea of how it is coping through a year of the pandemic.
Vail
Resorts, which owns 37 ski areas, believed to be more than any other company, mostly in the US but including Canada's
Whistler Blackcomb
and Australia's largest resort
Perisher
, reported a net loss of $153.8 million for the 2021 fiscal first quarter compared with a loss of $106.5 million a year ago. Earnings and revenues for the start of 2020-21 were down 27% compared to the same point in the 19-20 season.
However, sales of the company's key Epic Pass, normally purchased by skiers in more than 100 countries, were reported to be up by around 20% at the start of December to a total of more than 1.4 million passholders. Vail had said in early autumn that in early season only their season pass holders would be allowed on the slopes and at key days through the remainder of the season they'd have priority access. It is not known if this will remain the case post-pandemic.
Almost all North American resorts have been allowed to operate through the 20-21 ski season. Generally with capacity restrictions, typically 50%, in place and sometimes limits on lodging, indoor dining and other measures. There have been virus outbreaks at some areas but these appear to have been successfully limited to individual accommodation buildings and usually resorts have stayed open.
Vail's visitor numbers were reported down by around 15% at the start of January (Forbes report Vail's visitor numbers were down by 16.6% to January 6th). However the decline may have been evened out as most recent projections using Vail Resorts current mandatory online reservation system suggest the group will book more than 12 million skier days this season, compared to a total of 13.7 million last season, a roughly 8% decline
Some small to mid-sized North American ski area have actually reported record business this year as skiers have returned to them or visited them for the first time in preference to travelling further to destination resorts or just to get out of the house. Even with 50% capacity limits they could exceed normal visitor numbers in low to mid-season.
LiftBlog.com reports Vail are planning to spend around $125 to $130 million on new lifts and other capital spending in 2021 ahead of next season, including on about half-a-dozen new lifts. That's about 40 percent less than what was initially planned for 2020 but largely postponed due to the pandemic.
Vail are reported to remain in a strong position with over $600 million of cash on hand as of November 30th and almost $600 million more available within their credit limit.
Having made a smaller loss than expected Wall Street has responded positively and Vail Resorts' stock is reported to have been at all-time highs for the last two weeks.