Vail Resorts Add 4 More Resorts to Take Total Owned to 18
Started by J2SkiNews
in Ski News

04-Jun-2018

- 5 Replies
Login
To Create or Answer a Topic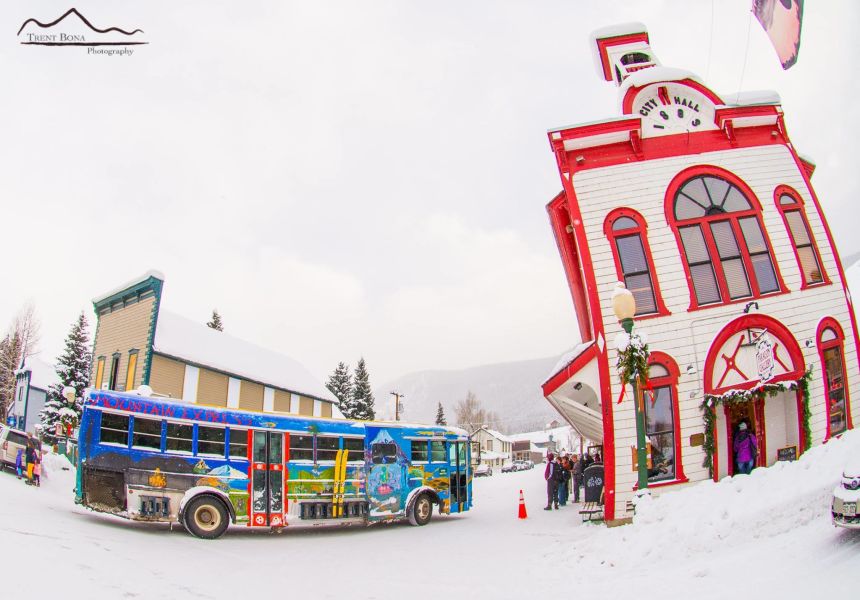 Vail Resorts have announced they're buying another four US resorts to take their total to 16 in the US along with Whistler Blackcomb in Canada and Perisher in Australia.
The resorts are Crested Butte Mountain Resort in Colorado (Vail's fifth area in the state), Okemo Mountain Resort in Vermont, Stevens Pass Resort in Washington state and Mount Sunapee Resort in New Hampshire,
They're buying three of the new areas for just under $240m, which includes $82m to Triple Peaks, which operates the three areas, and $155m to Ski Resort Holdings to pay off the leases on the resorts. Steven's Pass they're buying direct for a further $67m direct from Ski Resort Holdings, LLC.
Vail now owns 16 destination resorts along with three ski areas in the US Midwest it describes as "urban ski areas."
The company's business model has become increasingly focused on its 'Epic Pass' season ticket which provides access top all of its ski areas, as well as numerous partner resorts, on the one pass. This ticket sells in increasingly big numbers worldwide in advance of the ski season guaranteeing the company incomer and market share, to some extent regardless of how the ski season ahead plays out.
A number of resort groups have formed competitor products and an Aspen-resorts backed group, later named Alterra, which has more than a dozen resorts in it and a similar lift ticket offer to Epic Pass was formed a year ago with as $2 billion investment.
Its expensive in the states...$699 for 7 days! ...and I thought the 3v was expensive at £304
I did read a piece a few years ago saying that the average price people really pay is more like 50 dollars a day as they price high so they can make the discounts they offer look impressive. So Americans more likely to buy a lodging + lift pass + ski school + rentals combined and they can say "Buy this package and get 50% off your lift pass" and they still get plenty for the lift pass and a premium on the accommodation etc but it still seems like it's a good deal! They also sell their multi-resort all-season passes for about $900 which appear to offer an incredible amount for "just a few hundred dollars more than a 6 day ticket in one resort" so it works that way too. Clever eh?!
when I was in the NE in 2016 you could buy a coach trip and a pass from Rhode Island to lots of resorts (including
Okemo
and Stowe) for less than the price of the lift pass..https://neactionsports.com/collections
That's all very well Daved, but you (or your partner!) have to make sure you get up early enough to actually catch the coach!

I managed OK but my partner ....just .......and comatose .....and she was driving ...
Topic last updated on 17-June-2018 at 08:50