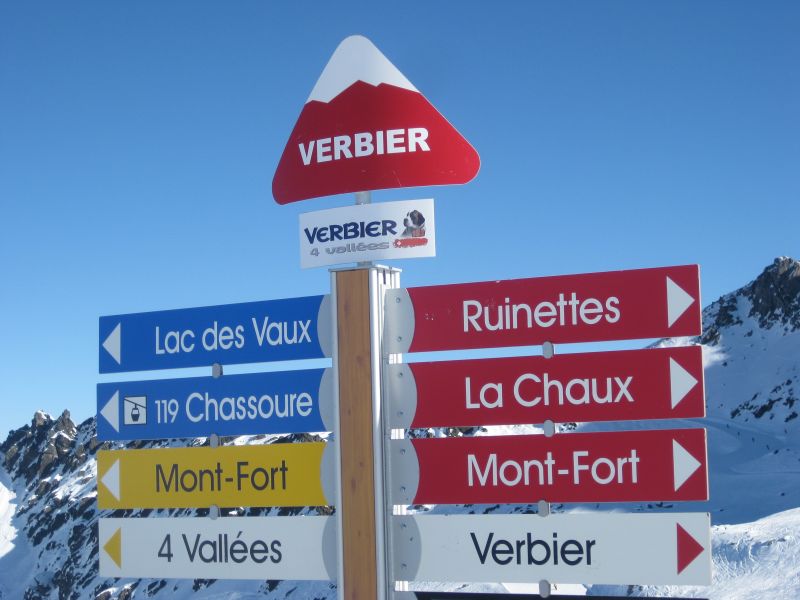 Verbier's lift company, Téléverbier, has announced that despite a bad revenue year due to the pandemic, they have decided to press ahead with new lifts and other infrastructure upgrade plans.
Projects to be completed for next winter include:
Replacement of the Médran 1 lift with a new 10-seater gondola that will double the flow between Médran and Les Ruinettes.
Upgrade of the snowmaking between Lac des Vaux and Les Ruinettes enabling better use of early season cold weather periods to increase the guarantee of skiing from the beginning of December.
Téléverbier's also said that If all the necessary authorizations are obtained in time, significant investment is also on the cards including an upgrade of the Pasay chairlift in
Brusson
in 2022 as well as the construction of the Chargerat lift.
Despite starting the current season at the end of October last year, and deciding to go ahead with planned investments, Téléverbier's CEO Laurent Vaucher said the combination of higher operating costs to meet pandemic operating requirements as well as lower income due to fewer guests and closed restaurants.
"We need to take some cost-saving measures. We had planned to operate the Bruson sector daily until the evening of Monday, April 5, 2021 but after analysing the situation, this sector will be closed for the rest of the season from Sunday evening, March 7, 2021. This decision was not an easy one. However, this is an exceptional measure for an exceptional situation," he said.