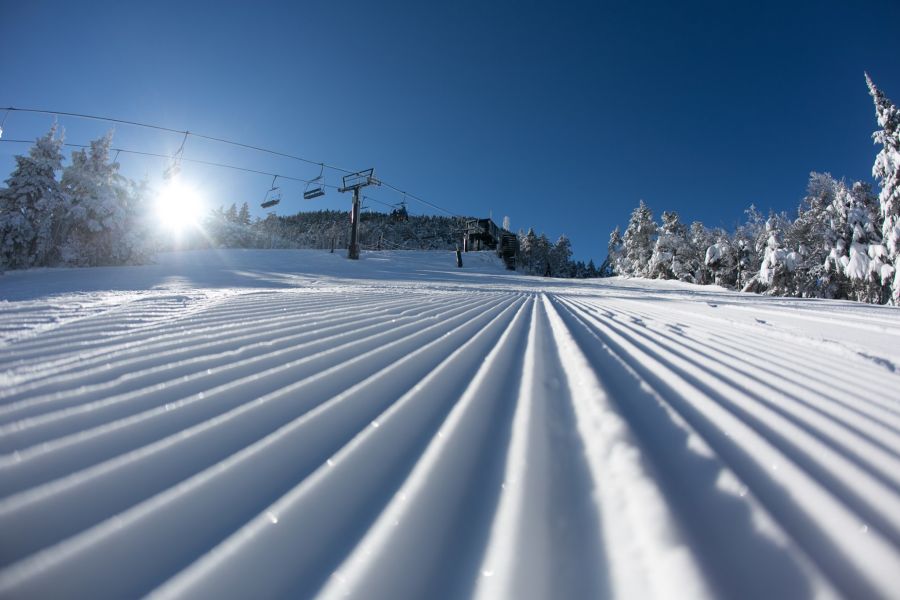 The US now has more open ski areas than any other country, with many more US resorts targeting this Saturday or Sunday for their opening weekend.
Around a dozen US resorts have now opened, overtaking Switzerland, with 11 areas (although more than half of those currently open only at weekends), which had itself overtaken Austria at the start of this month, initially because Austria's open glacier ski areas were forced to close by a November lockdown in the country.
Crystal Mountain in Washington State is one of the latest to open, two days earlier than planned. Resorts are also open in California, Idaho, Minnesota, Oregon, Wisconsin and Colorado – which has the most open for a single state, with five centres open.
Resorts in California, where Mammoth opened last week, are reporting heavy snowfall at present with many aiming to open in the next week.
Among ski areas planning to open in the next week are big names like
Heavenly
and
Squaw Valley
in California, the country's largest ski area at
Park City
in Utah and
Vail
in Colorado.
The East Coast has had a challenging autumn for weather with unseasonably warm conditions which, unusually. Ski areas in individual states have also been waiting state government advice on operations during the pandemic. This has meant nowhere is open there yet but
Killington
in Vermont (pictured above yesterday) announced a few hours ago that they will be opening this Friday, 20th November, the first day areas are allowed to in Vermont.
Most other East Coast ski areas that had hoped to open this weekend have pushed opening day back to next Thursday or later.