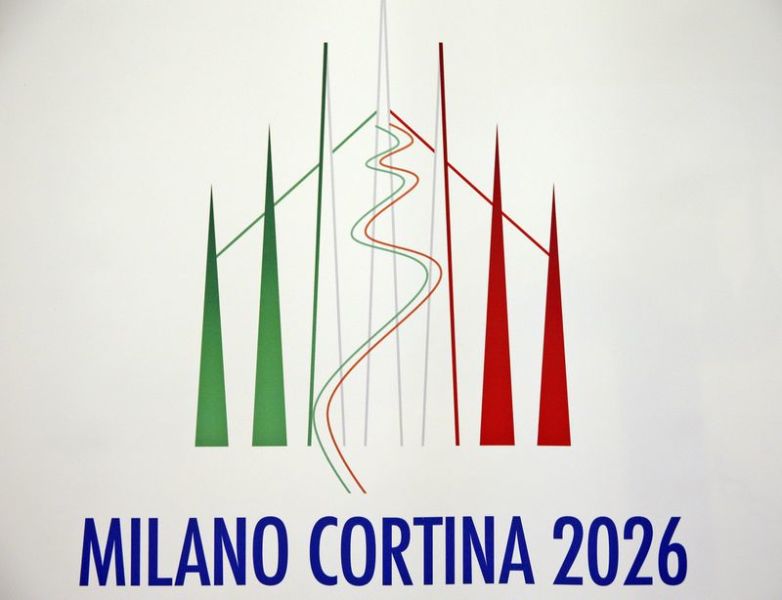 Italy's Cortina d'Ampezzo and Milan will host the 2026 Winter Olympics and Paralympics. Some snowsports will also be staged at the ski resorts of Bormio and Cortina.
[b]
The decision was made this afternoon by a vote of 82 delegates at the International Olympic Committee (IOC)'s headquarters in Lausanne, Switzerland, choosing between Milan Cortina in Italy and
Stockholm
Are in Sweden.
It will be (arguably) the first time the Winter Olympics will be staged in Europe for two decades, since the Turin Games of 2026.
The 2010 Olympics were staged in Vancouver and the 2014 in
Sochi
, Russia – which is politically in the far east of Europe but geographically lies in western Asia due to its location on the Black sea Coast south of the Caucasus mountains.
The 2018 and forthcoming 2022 Olympics were and will be definitely in Asia at
Pyeongchang
, South Korea and Beijing, China respectively.
It will be the 25th staging of the winter Olympics and they'll take place in mid-February, with the Paralympics following a few weeks later in March.
More than 20 cities expressed an interest in bidding for the 2026 Games originally, but there were seven candidates as of 2018. Three of these (Calgary,
Graz
and Sapporo) withdrew their bids, whilst the Swiss entry from Sion withdrew after a local referendum decided against progressing the bid (as happens with most modern Swiss Olympic hosting campaigns for recent Games) and the Turkish bid from Erzurum was "not invited to proceed" by the IOC.
A decision had been due to be made on the 2026 hosts at the IOC conference in September this year, but the decision was brought forward as the September conference was scheduled to take place in Milan, causing a possible conflict of interest.
The 2026 Games will also be the first in the second century of Winter Olympics, which were first staged in
Chamonix
in 1924. There was no downhill skiing at those first Games.