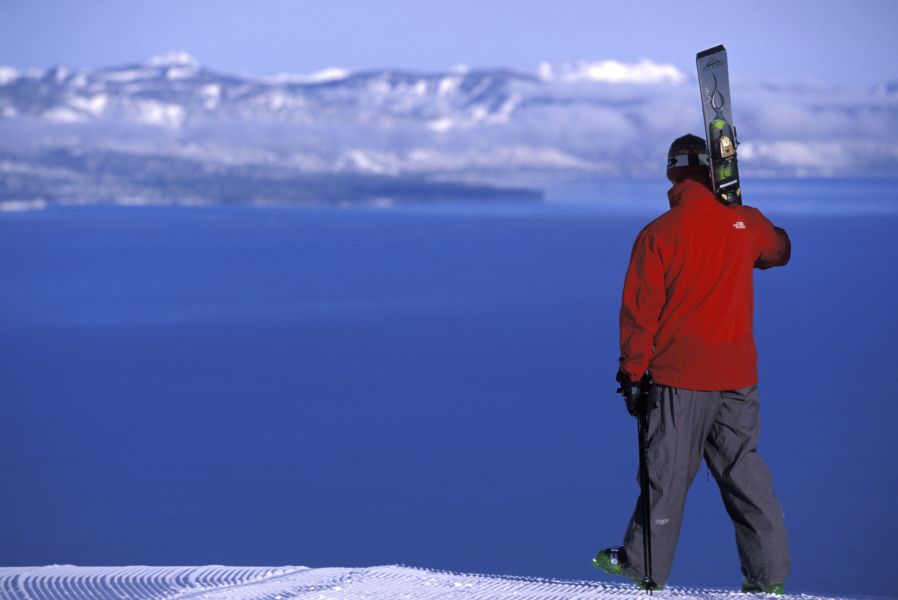 Local residents have reported seeing a 'roller' wave on the surface of Lake Tahoe when a magnitude 6.0 earthquake hit the region late last week.
The earthquake's epicentre was located near the California-Nevada border and close to the Lake's location.
"It literally shook from side to side, took two to three seconds, and second jolt came through, so definitely an impressive hit for Tahoe," one local resident told the ABC7 TV station, saying he also saw the roller heading north to south on the lake surface that he said a surfer would have enjoyed riding.
Some ski areas in the region have chairlifts and cable cars operating for sightseeing and mountain biking but these had to temporarily stop for a safety inspection post-quake.