Warren Smith Ski Academy - Ski Technique Lab Tour - to be broadcast on Facebook Live
We've watched a few of these sessions, and they're well worth an hour or two of your time if you're looking for ways to improve your skiing - by addressing issues you may not be aware of. Recommended!
The Warren Smith Ski Academy are going on tour with their well-regarded Ski Technique Lab sessions. Events are planned at venues set up across the UK (see below) in the next couple of months.
Anyone who can't make the events, can watch the talks free of charge from their homes through Facebook Live.
The talks can be accessed through the WSSA Facebook page:
www.facebook.com/WarrenSmithSkiAcademy
Now in their 5th year, the workshops include a lecture and explain the
3 Way Lineage
(Ski Technique / Ski Biomechanics / Ski Equipment Precision) and why it's vital for ski technique development and unlocking classic blocks in skier movement patterns.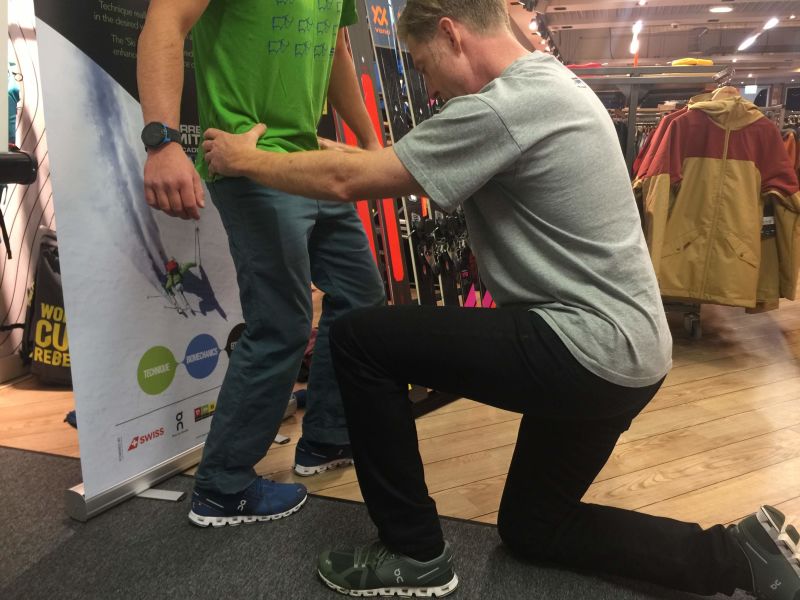 Founder and Director of WSSA, Warren Smith wrote:"It's great news that we can launch the UK Ski Technique Lab Tour and take it across the country like we normally would. But we also wanted to offer everyone the chance to participate. Firstly the numbers of people we can get into the venues is restricted and strict Covid related rules apply. Many people might not feel comfortable attending any events right now too, and because of this, we feel it's the right thing to offer the content free of charge"
.
Ski Technique Lab - UK Tour dates October 2020 (and live broadcast times)
Sessions run for approximately 1.5 hours
Oct 15th, Altimus Outdoor - London Kensington High Street- 7pm (Sold out)
Oct 16th, Finches Emporium - London - 7pm
Oct 19th, Ellis Brigham Mountain Sports -
Bristol
- 7pm
Oct 20th, Solutions 4 Feet - Bicester - 7pm
Oct 21st, Ski Bartlett - London - 7pm
Oct 22nd, Snowfit Revolutionz - Norwich - 7pm
Oct 26th, Rivington Alpine - Bolton - 7pm
Oct 27th, Glide & Slide - Otley - 7pm
Oct 28th, Snowlab - Eastbourne - 7pm
Oct 29th, Silksworth Sports Complex and Ski Centre - Sunderland - 7pm
For anyone wishing to attend the events in person, the cost is £25 per person for the evening.
Bookings can be made online here:
www.eventbrite.co.uk/o/warren-smith-ski-academy-17635690693
Full refunds will be delivered on evenings that may be cancelled.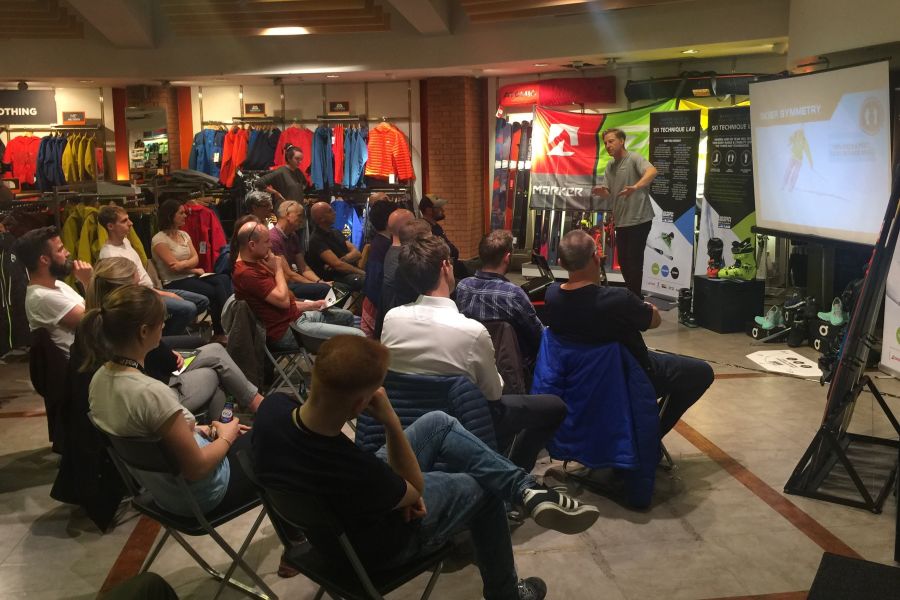 warrensmith-skiacademy.com