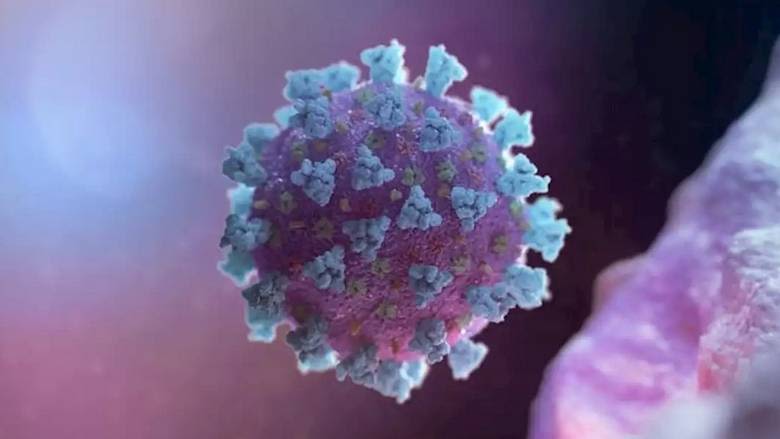 Just how big a threat is Coronavirus (Covid 19) to skiers heading to (or back from) Italy, or indeed the wider Alps region?
There appears to be confusion over whether skiers should be concerned, and whether they should be doing anything; not helped by mainstream media reports of school parties returning from region going in to 'self-isolation' and having their schools 'deep-cleaned'.
One problem is that the fast-changing advice referred initially to 11 Italian towns being in lock down, that weren't ski areas, but close to some, but has now been expanded to 'northern Italy' in general and a particularly vague "Everywhere north of Pisa" which could cover a large part of the northern hemisphere, depending on whether there's an upper limit as we head north.
Another problem is that different governments in different countries appear to be giving different advice.
And travel companies and travel insurance companies are reported to have different approaches, some allowing easy changes to travel plans, others less keen. Travel insurance companies generally seems to saying no pay outs for travel plan changes until not travelling to a region is official government advice (and then that they may not pay out anyway as something resulting from government action is not covered).
However the current advice (at time of writing, noon on Wednesday 26th February) from the British Foreign and Commonwealth Office (FCO), the Department of Health & Social Care and Public Health England (PHE) seems to be crucially that anyone returning from "the region" should only "self-isolate" for a fortnight if they develop any flu like symptoms. They should also call the NHS on 111 immediately.
One group who have been given this advice were schools and families returning from the English Alpine Championships in
Bormio
last week, once again, which saw a record number of participants.
Snowsport England said yesterday that they had had no reports of any symptoms amongst those who attended and / or participated in the English Alpine Championships, but stressed,
"Whilst we reiterate that no cases have been identified amongst those who travelled to Bormio, the health of individual competitors, volunteers and families are obviously of the highest priority."
There are a number of major skiing competitions scheduled in Italy over the coming month and its currently unclear what will happen with them all. However the Europa Cup Speed Finals in
Sella Nevea
, Italy, which had been scheduled to take place the first week of March, have been cancelled.
See also this thread for more inside info from J2skiers:
https://www.j2ski.com/ski-chat-forum/posts/list/0/19284/italy-skiing-coronavirus-worried.page;jsessionid=B59F9C62B4E14CB7A5A11AD78CDBFA38#159904