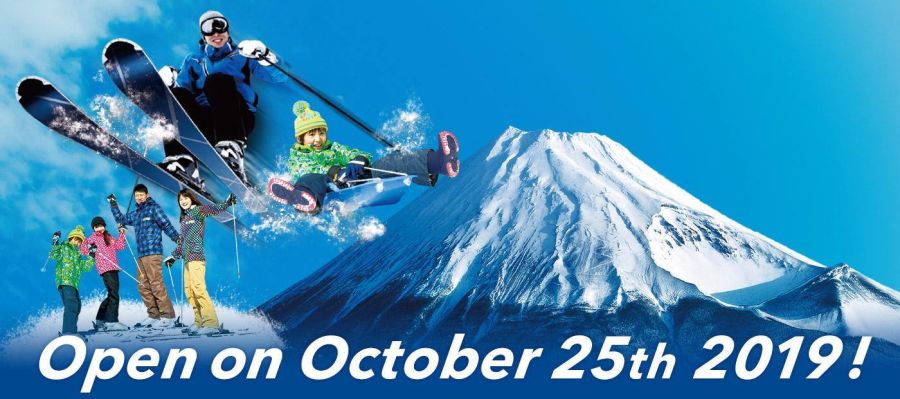 Japan has become the latest ski nation to start it's 2019-20 season (and indeed the first we've heard of in Asia at J2Ski) with Fujiyama Snow Resort Yeti, located in the country's Shizuoka Prefecture, opening on Friday.
It's the 21st straight year that the resort has opened first in the country, although this year a little later than 2018, when the opening was the weekend before, on the 20th.
The resort is reported to use crushed-ice type snowmaking machines, now increasingly popular under the TechnoAlpin SnowFactory brand, to manufacturer crushed ice within refrigerated containers, then spread it out on the slopes ready made through hoses. In this way a base could be made even though the temperature on the slopes was around +8C
As has become traditional, skiers and boarders arriving on opening day in full costumes, could ski or board for free, so there were reported to be quite a lot of Pokemon on the slopes as around 200 people took advantage of the offer and made the effort to dress up.
There are more than 500 ski areas in Japan with the main season knocking off at many of the big name resorts in about a month's time in late November.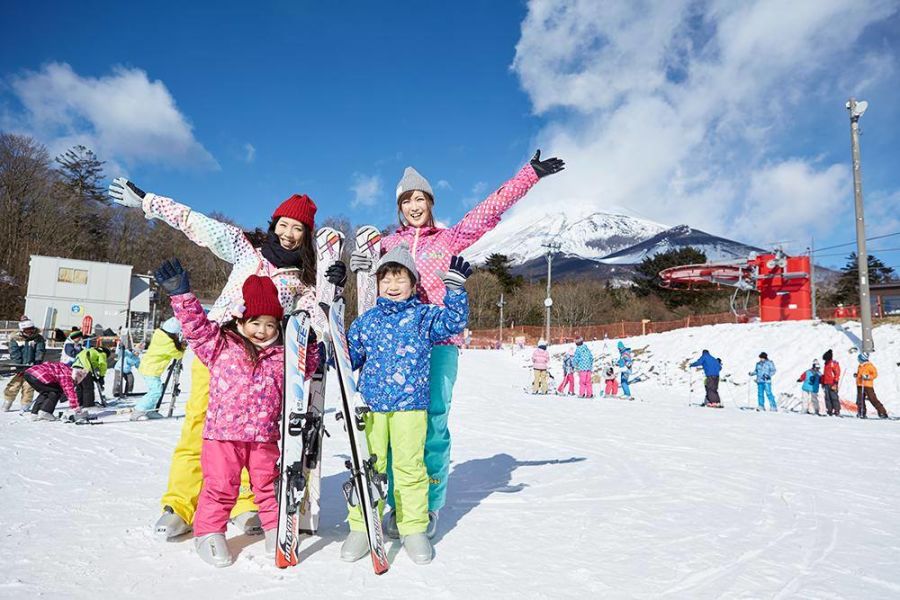 This year Japanese skiing is 'closer' to UK-based skiers thanks to the Finns! Finnair is launching a new direct flight route from London to Sapporo via
Helsinki
and will be operating twice weekly from 15 December 2019 until 27 March 2020.
Previously powder hounds have had to change in
Tokyo
before flying north on to Hokkaido Island where many of the country's best known resorts, including
Niseko
, are located. This new route will cut costs, as well as travel times by at least two hours.
Fujiyama Snow Resort Yeti is one of the two ski areas located on the slopes of Mount Fuji, with an altitude range between 1,300 to 1,450 metres above sea-level. The crushed-ice piste is reported to be around a kilometre long.