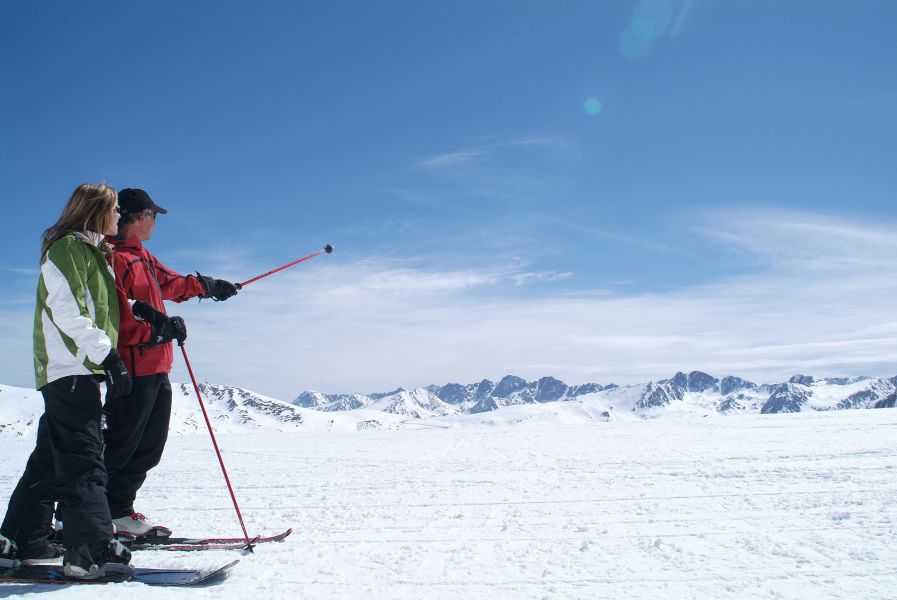 The Pal Arinsal ski resort formerly marketed as Vallnord is to be incorporated into the Grandvalira Resorts (which includes Pal and Soldeu) to create a countrywide ski pass providing access to 303 km of slopes.
The move follows the 2018 switch of the Ordino Arcalís area, that was also part of the
Vallnord
pass, into
Grandvalira
.
The latest change means that Andorra's three physically separate ski areas are now covered by a single pass.
It also appears to mean that The Vallnord name created to jointly market Arinsal, Pal and Ordino Arcalis when
Soldeu
, Pas de la Casa and other formed Grandvalira, will disappear.
"The addition of the Pal Arinsal to Grandvalira Resorts will provide some very beneficial changes for skiers. For example, multi-day ski passes that combine skiing at Pal Arinsal and Ordino Arcalís with days at Grandvalira will be available for purchase," a Grandvalira statement claims, adding, "In the coming weeks Grandvalira Resorts will define the full details of the product, price and brand."
The former Vallnord pass, covering a smaller area than Grandvalira, was cheaper than the Grandvalira one.
Pal Arinsal's regular customers will be incorporated into My Grandski, described as, "…a loyalty club aimed to simplifiy access and user queries regarding the resorts' platforms, while offering a range of skiing-related benefits such as Wi-Fi access, online shopping, ski track logs and subscription to the newsletter." By Grandvalira.
The three separate areas include approximately 210km of linked slopes above six resort villages including Pas de la Casa and Soldeu (the largest ski area in the Pyrenees), approximately 55km above Pal and Arinsal and approximately 40km above Ordino Arcalís.