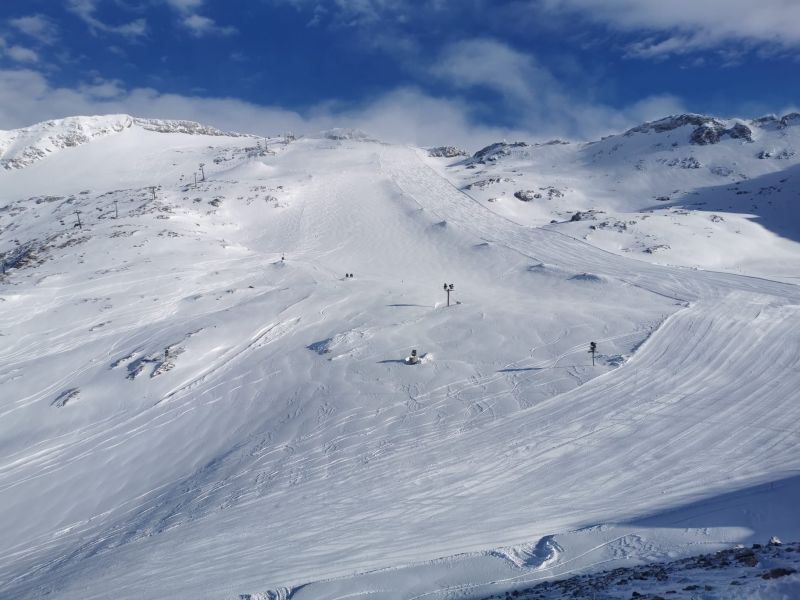 Austria's ski resorts can re-open hotels and restaurants to guests from this weekend, the government has announced. The country is currently the only major ski nation that has closed its ski areas to tourism.
However decisions will be made on the precise details on a state-by-state basis by regional governments, particularly for hotels and restaurants.
Tirol region say ski areas can re-open from this Sunday, 12th December, Salzburgerlad from a week on Friday, 17th December.
Coronavirus cases in the country, which were amongst the highest in Europe in late November, have halved during the 20 day lockdown, although the numbers going to hospital remains high.
The rules are to be that vaccinated people and those who have had the virus but recovered will be free to resume 'normal life' under the so-called '2G Rule' but the unvaccinated will remain under lockdown conditions.
Most Austrian ski areas had been opening for the season as normal anyway, in terms of grooming runs and turning on the lifts.
Ischgl
opened last weekend – to locals only – with the most terrain open in the Alps.