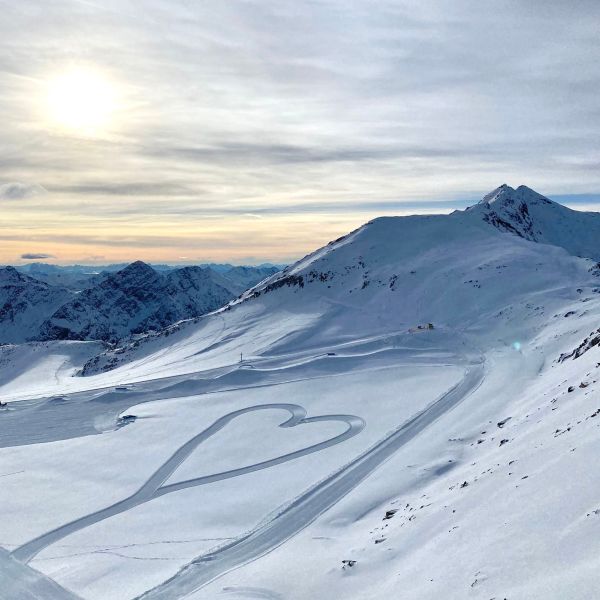 In the fast-moving world of Austria's 20 day lockdown, which officially began on Monday, ski areas that thought they'd be closed, don't actually have to. But hotels, restaurants, tourism and hospitality do.

In short, we have not returned to the "ski lifts must close full lockdown" of Autumn 2020 but to the January - late April Austrian lockdown model where ski lifts could open if they wanted to for local people to have the slopes to themselves, but tourism is not permitted an hotels are closed.
As a result about half of the dozen or so Austrian ski areas that had already opened for the season are still open, the
Stubai
closed on Monday but has re-opened, to locals, today.
This was similar to the situation after lifts were allowed to reopen in January with some areas opening limited terrain for locals, others saying they could not cover operating costs from the limited revenue and staying closed.
Staying open now however will put resorts in a better position assuming the lockdown does end on the 12th.
Austria's 20 day lockdown is due to be reviewed after 10 days, in the middle of next week and to run to 12th December at the latest.
Weekend infection levels have stayed fairly static around the 1,500 per 100,000 mark so much will depend on whether these start to drop fast with the lockdown.