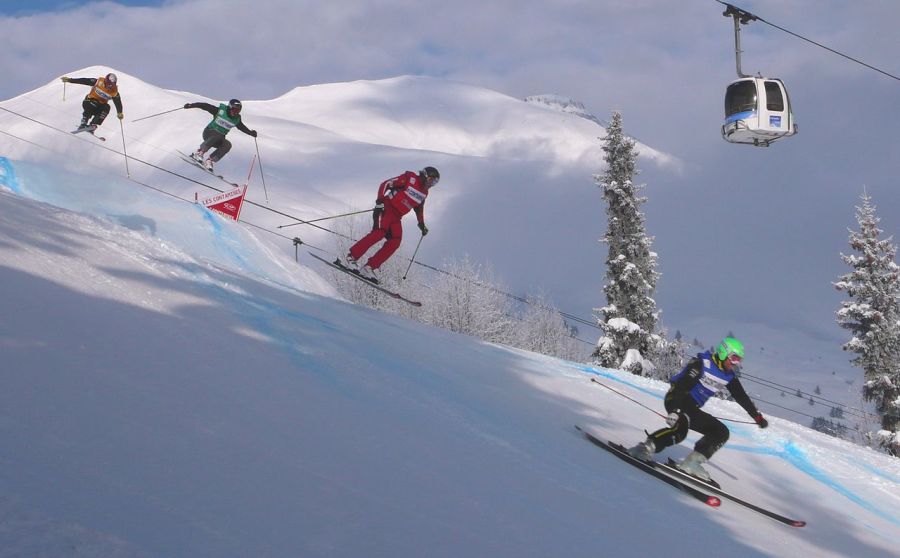 There's an early sign that COVID will still be a factor next winter (if anyone doubted it) with the news that a stage of the Ski Cross World Cup and Snowboard World Cup this coming winter has been cancelled.
The events had been scheduled to be held in
Feldberg
in Germany on 29 and 30th January 2022 as the final events before athletes moved to China for the Beijing Winter Olympics.
The German Ski Association (DSV) and Snowboard Germany and the FIS agreed that ongoing restrictions in Germany meant that an early cancellation was the best option.
The "organisational, sportive and economical hazards linked to this uncertain situation are simply too high," an FIS statement concluded.
The Ski Cross World Cup is due to start the new season at the end of November at the Secret Garden resort in China with the twice delayed Olympic test event now taking place less than three months before the Games themselves.
A return of the tour to Feldberg in February 2023 is now being planned.