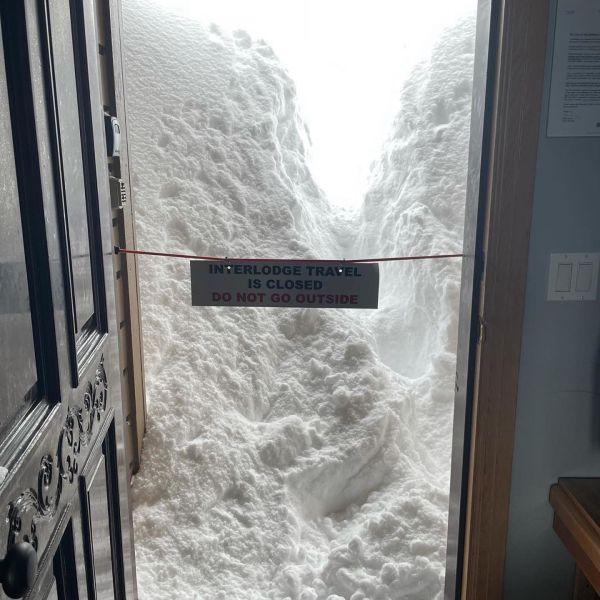 Although the mainstream news is naturally focussed on the unusual cold and snowy weather in Texas at present, there's been unusually snowy weather for many US ski areas too.
Of course big dumps of snow in the Rockies in February aren't unusual, but the mountains had been having a below average snowfall winter until a few days ago, and
Snowbird
described the 1.1 metres (nearly four feet) of snow that fell there in 60 hours there this week as a storm the like of which they had not seen for two decades.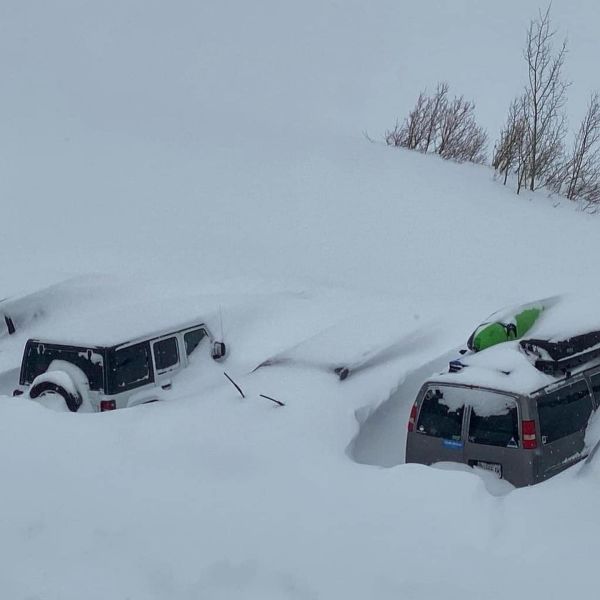 Access to Snowbird and neighbouring
Alta
(pictured) was blocked due to extreme avalanche danger above access roads as well as on the slopes and both areas were closed for several days this week, but have now reopened with "lots of pow."
Although these two areas saw the biggest snowfalls, many areas in the Western US have reported 1-2 feet (30-60cm) of fresh snowfall over the past three days.