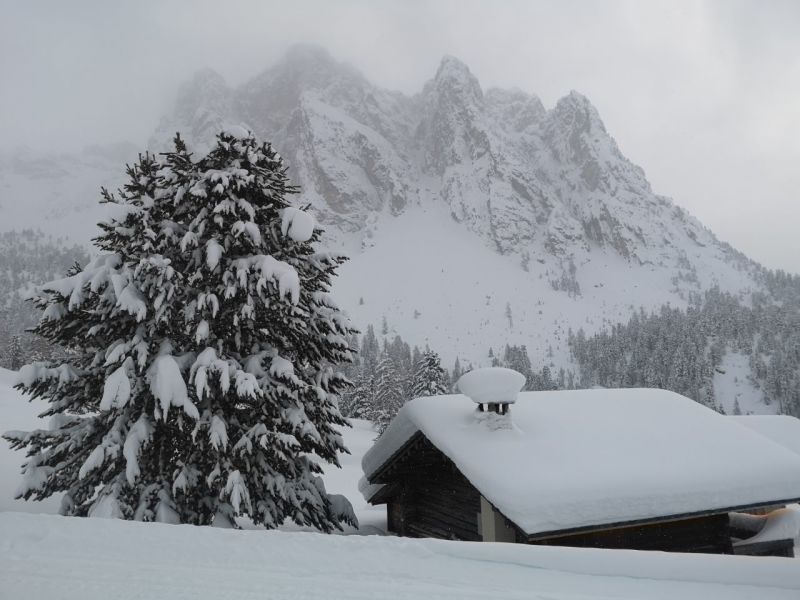 Italy's government appears to have now formally agreed that January 18th will see the country's ski areas allowed to open for the season, or in the case of Cervinia and several others, re-open.
The date, the same as one suggested by Austria as the likely date for it opening its slopes, already open to locals, to ski holidaymakers, had been proposed by several of the country's autonomous regions as the most suitable as it became clear that the originally mooted date of January 7th wasn't realistic.
Italy is to place its regions in three colour-coded tiers and what can and can't open in each will depend on infection rates. Austria has already said its plans to open for ski tourism from the 18th depend on the infection rate being low enough.
Elsewhere France is yet to announce any change to its stated ski areas opening date of January 7th , Germany is in a lockdown to January 10th, Swiss ski areas remain open and Andorra has opened for the season today (January 2nd) although initially only to locals.
Slovakia has joined neighbour the Czech Republic in shutting its ski areas for a time in January, but Croatia has just started the season today at its
Platak
ski area. The country hosts world cup racing from Sunday, 3rd January.