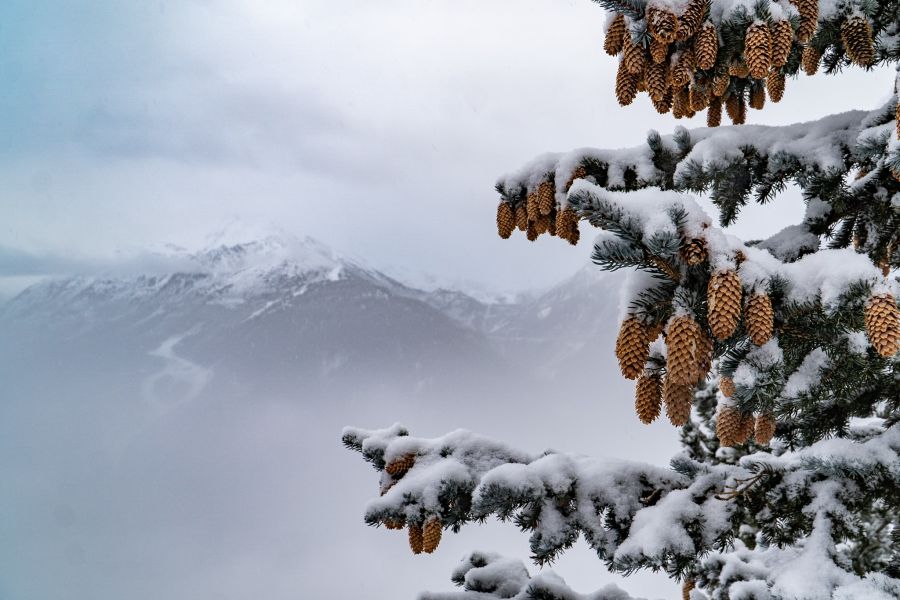 It is snowing in the Alps this morning as ski areas continue to wait to find out the details of closures over Christmas and New Year.
Ski resorts in the region have good snow-cover lying up high but on main slopes below 2000-2500m there has been little pre-season snow in the past month so even if resorts could open, it does not currently look like the snow would be good at many.
Meanwhile ski resorts and regions have been getting more active in their campaigning against government plans in France, Germany and Italy to shut them down over Christmas and new year with tens of thousands signing open petitions and protests building in Alpine towns like Moutiers. They argue they have worked to be able to open safely.
Another French government announcement is expected on, or by, December 11th but most think this is more likely to detail closure rules and, they hope, re-opening details in January, rather than being a chance to reverse the Christmas-closure plan for ski lifts and runs. However some are still clinging to that hope.
Most resorts say they intend to be open for Christmas and New Year tourism, which most say represent 20-40% of their annual business, but just not offer ski lifts up the mountain. Increasing numbers of people are reported to be ski touring but this has sparked safety concerns if ski patrol and avalanche safety measures are not operating when ski areas are closed.
Pictured above, La Rosiere this morning, below, unhappy workers in
Alpe d'Huez
yesterday. It is not clear if the lack of social distancing is an unfortunate error or a deliberate statement.