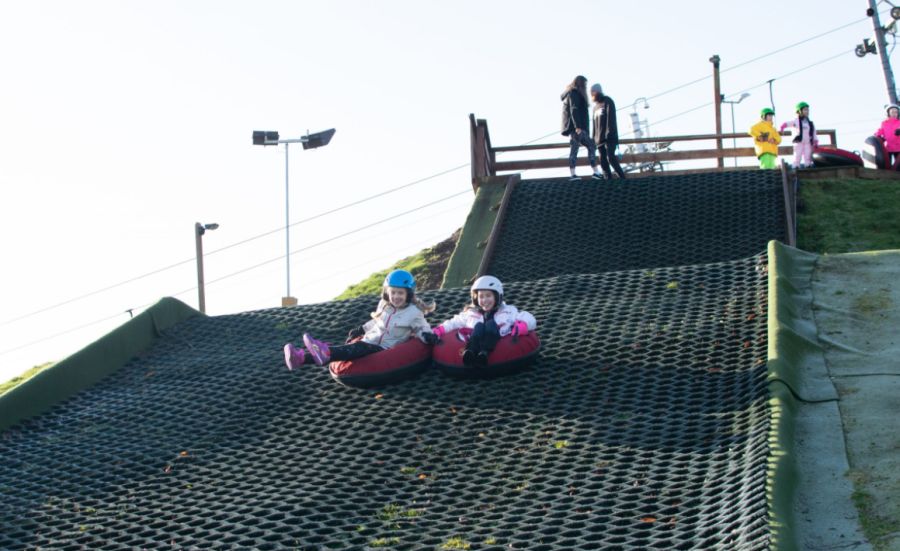 One of the UK's most northerly dry ski slopes, at Aberdeen in Scotland, has been re-named Tubey McTubeface.
The dry ski slopes at the Adventure
Aberdeen
Snowsports centre enjoyed some restoration and upgrading work whilst the complex was closed during its six-month closure during lockdown, and the centre's managers decided to launch a competition to rename the slopes upon re-opening this week.
Tubey McTubeface, was the winning name chosen for the centre's tubing run, with the nursery slope christened Little Dee, the green Dendix slope 'Emerald'; the white Dendix slope "Blizzard" and the white Snowflex slope 'Great White'.
Although the name Boaty McBoatface was famously voted the most popular in a competition to name a new scientific research vessel it wasn't chosen as the ship's name.
The people who suggested the winning names for the five slopes each received a free family ski session.