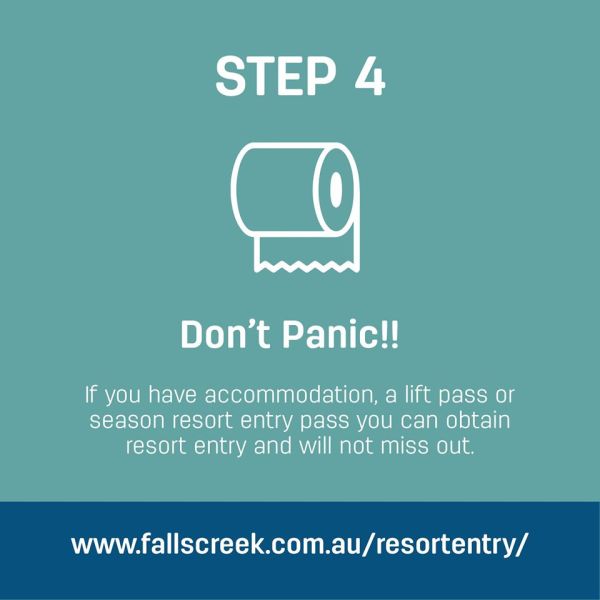 Australia's 2020 ski season gets under way in less than a week, with most of the country's leading areas due to open on either Monday 22nd or Wednesday 24th June next week.
There appears to be a great deal of pent up demand for Aussies to get on the slopes – perhaps in part driven by the two week delay from the normal season start which should have been the first weekend of June; in part by a loosening of lockdown and in part by some great snowy images from pre-season snowfalls – particularly in May.
As with the small number of ski areas in Europe and North America that have re-opened after lockdowns have eased in various countries, there are to be a number of measures in place including the need to buy tickets online ahead of arriving at the slopes. There will be limits on the numbers of people on the slopes with a number of ski areas saying these will be half the normal limit, plus increased hygiene, the requirement to wear face masks and of course of social distancing – 1.5 metres in Australia.
As has been the case at a number of re-opened resorts in areas like Norway and the US, early signs are of a strong demand for tickets.
Thredbo
launched is online ticket sales last week and immediately suffered problems with its online ticket sales site as more than 20,000 people logged in to try to buy them. Other areas are going to launch online sales over the next few days, advising skiers not to panic and in some cases limiting the time window for which tickets are available so people don't try to buy for the whole season on day one of sales.
Australia will be the third southern hemisphere ski area to open for winter 2020 following Afriski in Lesotho and Mt Hutt in New Zealand. Ironically both have the opposite problem to most other ski areas that have re-opened. Following their governments' successful; suppression of the virus they have everything open and operating fairly normally, but are missing international skiers due to their closed borders. For Afriski there was a heavy commercial reliance on ski areas from South Africa and for some New Zealand areas, Australian skiers are a big market.
The other three southern hemisphere ski nations, Argentina, Chile and South Africa, remain in lockdown with no clarity on when or if they'll be able to open this winter as yet.