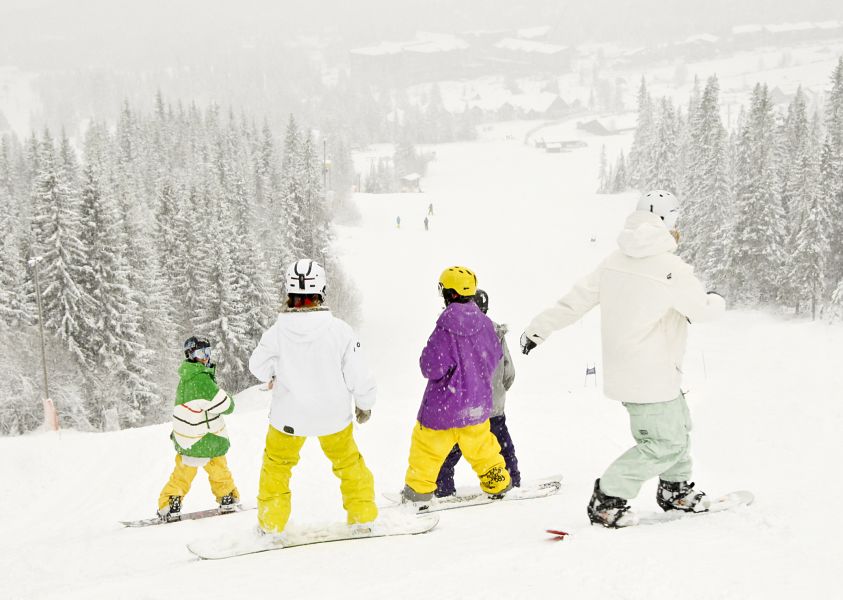 It appears that many ski areas in Norway will close for the forseeable future in response to advice from the country's government.
Two of the biggest resorts in the country,
Hemsedal
and
Trysil
, have announced they're closing, as has Roldal, which currently reports the deepest snow base in Europe and the world at 5.4 metres.
The thinking behind the closures is reported to be that the Norwegian government has asked municipalities to consider how they would cope with large numbers of coronavirus cases and the ski areas have decided they could only really cope with the needs of their local communities in a worst case scenario.
Not all Norwegian ski areas have announced they'l be closing early so far.
Narvik
in the north says it will be staying open with restrictions on human interaction in place (limited numbers of people in cafes and shops) but says its position could change at any time.