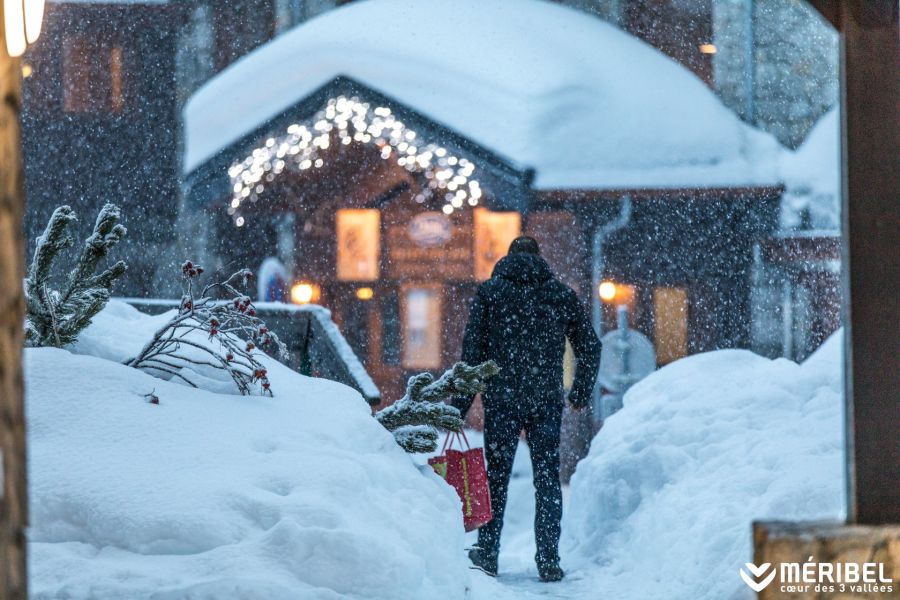 After almost three weeks of (mostly) sunny, dry, warm and generally 'spring-like' weather it appears that the start of meteorological springtime later this week will be accompanied by a return to full-on winter in the Alps.
Most ski areas in Europe, other than in Scandinavia and for a few brief periods last week parts of Austria and Bulgaria), have had no fresh snowfall since the start of February, but J2Ski snow forecasting models are predicting increasingly heavy snowfall to begin in the Alps from Thursday, the last day of the month.
Although forecasts more than three days, and particularly more than 7 days away in the mountains can have large degrees of variance, the arrival of the snow is looking increasingly certain.
In the French Alps totals of 30-60cm from Friday to Monday are forecast with the Northern Alps likely to see the most snow. A metre of snowfall is expected in the
Chamonix
Valley over that period.
Snow is also forecast across Switzerland with the heaviest snow in the West. The same four day period over the weekend may see several feet (60cm+) of snowfall in the 4 Valleys, the
Gstaad
area and the
Portes du Soleil
.
So far Austria is not looking quite so snowy, but the Northwestern part of the country should see good snowfalls too with a foot/30cm possible in the
Arlberg
region.
Meribel pictured top earlier this month.