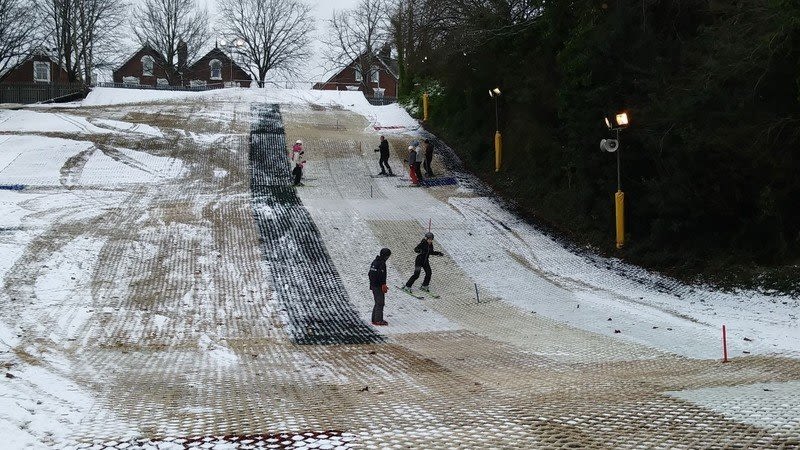 A volunteer-run dry ski slope in Exeter is under threat of closure as the local council debate whether to sell off the land on which it is located for housing.
The slope, which celebrated 50 years in operation last year, is one of the world's longest established and the Exeter Ski Club which run it calculate that more than 100,000 people have learned to ski or snowboard there over the years.
They specialise in teaching snowsports to children and people with disabilities, for whom the closest facility if the slope closes is 100 miles away.
The Council have earmarked a former leisure centre next to the slope and the surrounding land for sale and hope to raise £9m from housing developers.
The good news is that a council committee tasked with making recommendations on the proposed sale have recommended that the council sell the rest of the land, but not the bit with the ski slope on, so it could keep operating.
The problem is that the actual decision will be made by larger groups of council members, who could ignore the committee's recommendation and sell it anyway.
Hence the petition, launched at the weekend, which at the time of writing had got more than 1,750 signatures.
https://www.change.org/p/exeter-city-council-save-exeter-ski-slope