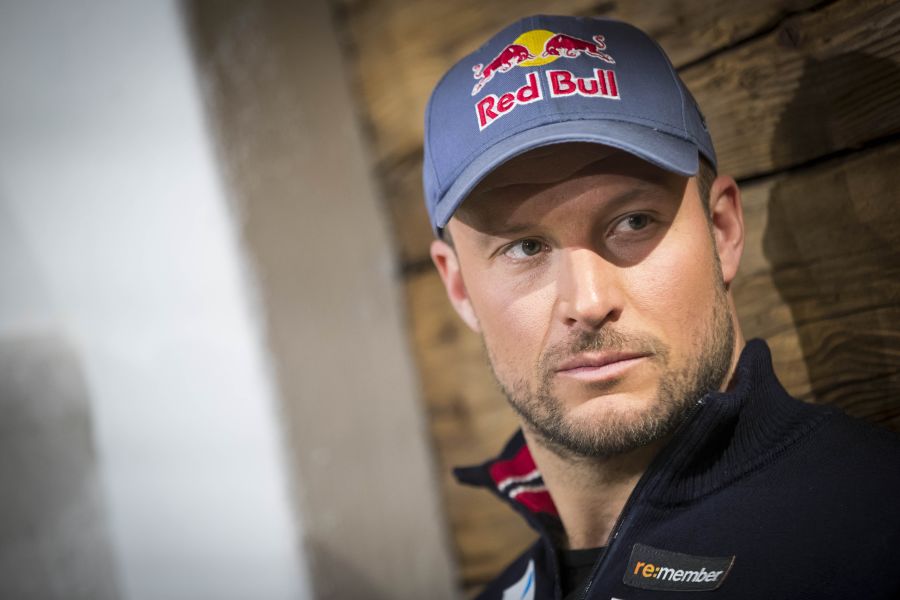 Downhill ski racer Aksel Lund Svindal has announced he will aim to compete in the Downhill and Super G competitions at the Alpine World Championships in Åre, Sweden, next week before retiring.
The Norwegian, who turned 36 last month, is one of the most successful ski racers of all-time, but has been suffering from a knee injury and pulled out of both the Downhill and Super G races in the Hahnenkamm at Kitzbuhel last weekend, and won't race at Garmisch next weekend.
Svindal had earlier hinted that he was considering ending his career at the Åre World Championships and confirmed his decision on his social media channels earlier today, saying that he was still smiling having made the decision, making him hope it's the correct one.
Svindal has won eight medals (including five golds) at past World Championships, including gold in both the Downhill and Super G the last time the Championships were staged in Åre, 12 years ago in 2007. These look set to be his final two races next week, a week on Wednesday (February 6th) and Saturday (February 9th).
He has also had 36 World Cup wins, more than any other Norwegian racer in history, and 80 podiums and earned the overall World Cup title twice, in 2007 and 2009.
He also won four Olympic medals, two of them gold and one of them in the Downhill in
Pyeongchang
, South Korea last year.