Login
To Create or Answer a Topic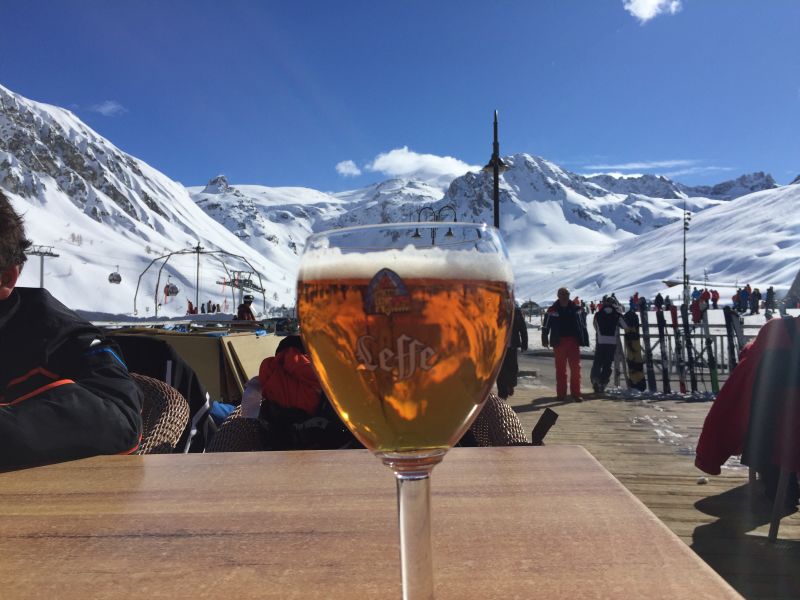 Spring skiing doesn't get better
Picture taken 10-Apr-2018
Upper Slopes : Powder, Lower Slopes : Spring Conditions, Off Piste : Variable - Good.
From blizzards to blue sky, with some sublime skiing and a little slush blasting on the run home. Snow conditions are amazing, and more expected over the next few days.
The Admin Man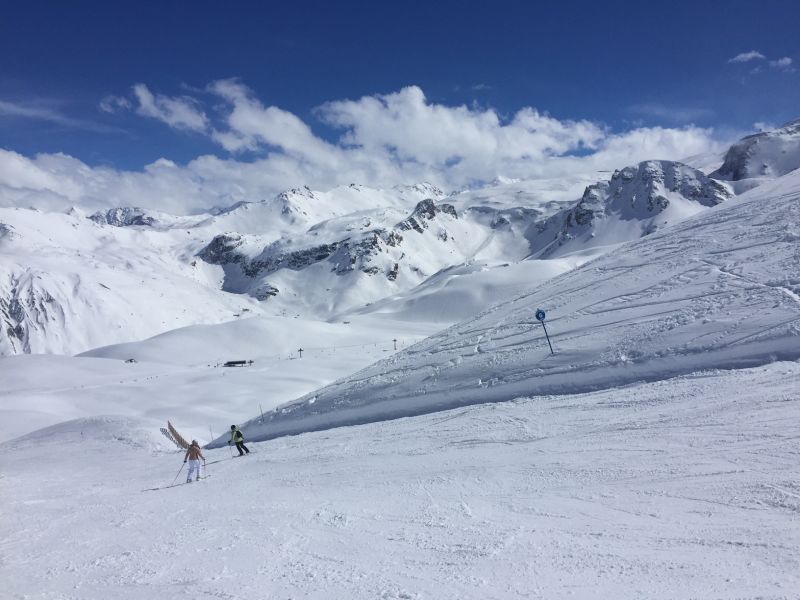 Blue sky yesterday afternoon (after the snow had stopped).
Today was mixed again, with a dusting of snow, howling winds and occasional brighter spells that have now given way to very fine and light snow that's forecast to increase overnight.
The Admin Man
Some of the bystanders were a bit slow to react to that - I would have been running like h*** much earlier

Topic last updated on 13-April-2018 at 19:24