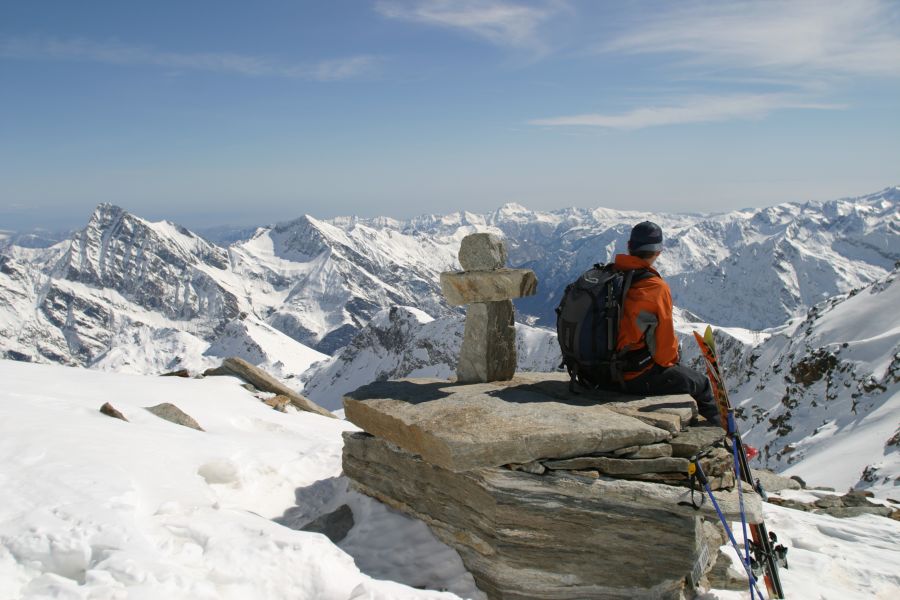 Detailed plans to create what will probably be the world's second largest ski area have been set out by a group of Swiss and Italian resorts according to a report in Italian newspaper, La Stampa.
The idea of connecting the Cervinia –
Zermatt
ski area to that of
Monterosa
, about five miles apart, has been mooted for several years but different routes have been suggested and no timescale given.
The combined area would have 530km of runs making it second in the world on official stats to the 3 Valleys.
La Stampa reports however that a Masterplan with a preferred route and a €65m price tag is to be published this month.
The chosen connection looks set to be made by two 3S gondola lifts, each with cabins capable of carrying up to 35 people per cabin, with a combined length of 8km. Ity would run between Ayas-
Champoluc
and end between
Valtournenche
and Cervinia.
An alternative route plan with a direct connection to Plateau Rosa from Ayas and one to Valtournenche which included an underground funicular in the Courtod valley was discounted due to the prohibitive estimated price tag of €250 million.
The big issue with the chosen connection route is not the cost which could apparently be met by the lift operating companies involved without the need for public investment, but is said to be most likely environmental concerns as the lifts would need to pass through an unspoilt high
Alpine Valley
and would require 4 or 5 support towers built for them. A local referendum would also be required to see if local residents were in favour of the plans.