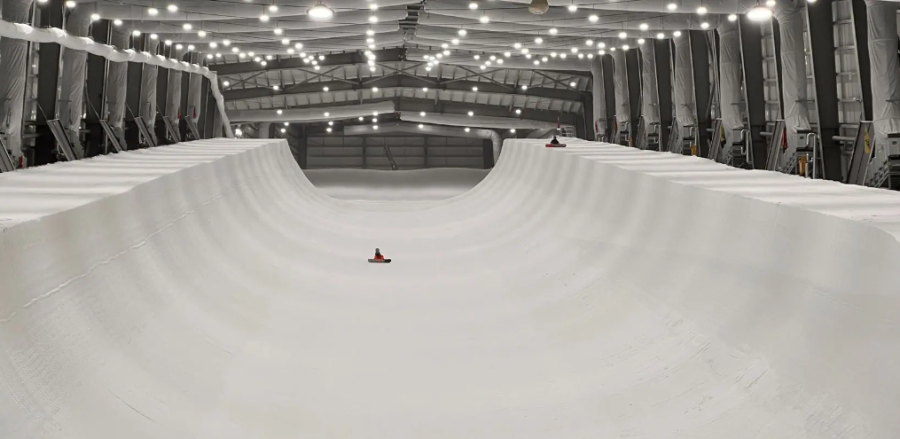 China's groundbreaking first indoor 'super' half pipe has been tested by members of the Burton snowboard team for the first time.
It is based in the Chongli district of Beijing, where many of the skiing events were held during the 2023 Winter Olympics.
The pipe will mean that elite athletes can enjoy year-round, weather-proof and world class training facilities.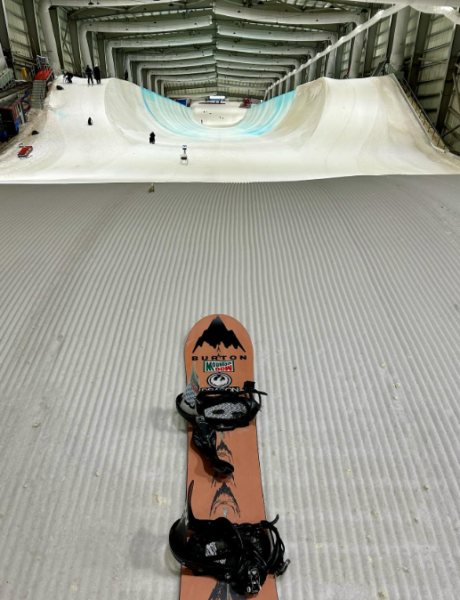 Snow is generated by a TechnoAlpin SnowFactory capable of producing 1000 m3 of snow per day.
The new 22-foot superpipe was recently tested by members of the Burton snowboarding team, including Danny Davis, Mark McMorris and Suyi Ming. It was the first time that foreigners have been allowed to visit the venue.