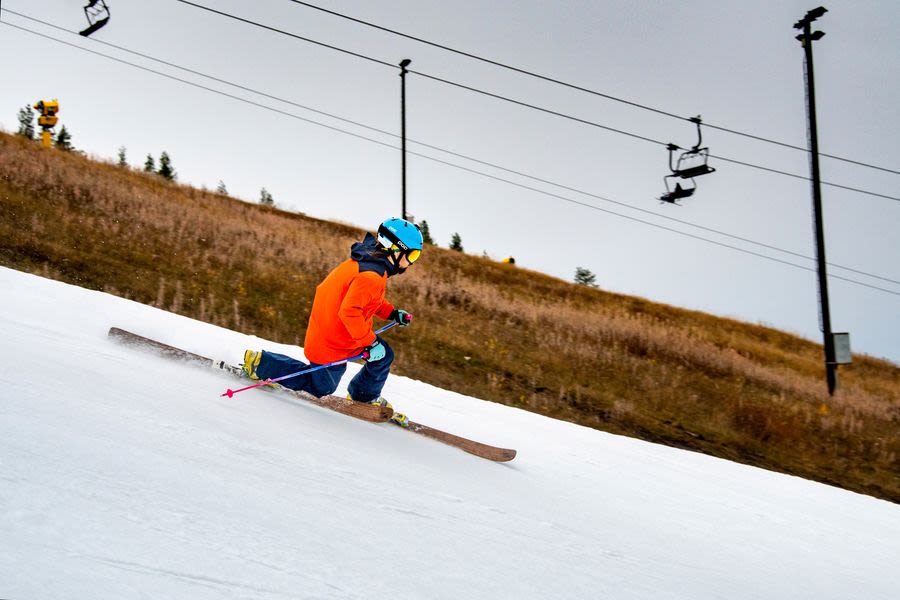 Finland's largest ski resort of Levi will begin the task of spreading 130 000 m³ of stored snow out on its front slopes today, Friday 29th September.
The resort, along with fellow Finnish ski centre,
Ruka
, plan to open for their 23-24 seasons next Friday 6th October.
Both say they stockpiled record amounts of snow last spring using snow farming techniques. They have also improved storage techniques year on year to minimise loss due to thawing through the summer.
Both resorts plan to create several runs with a combined length of over 2km. As temperatures drop these are topped up by snowmaking, and the two areas also saw natural snowfall next week.
Describing the job of moving the snow as "a monumental task"
Levi
also abnounced they had a live stream set up of the process at: