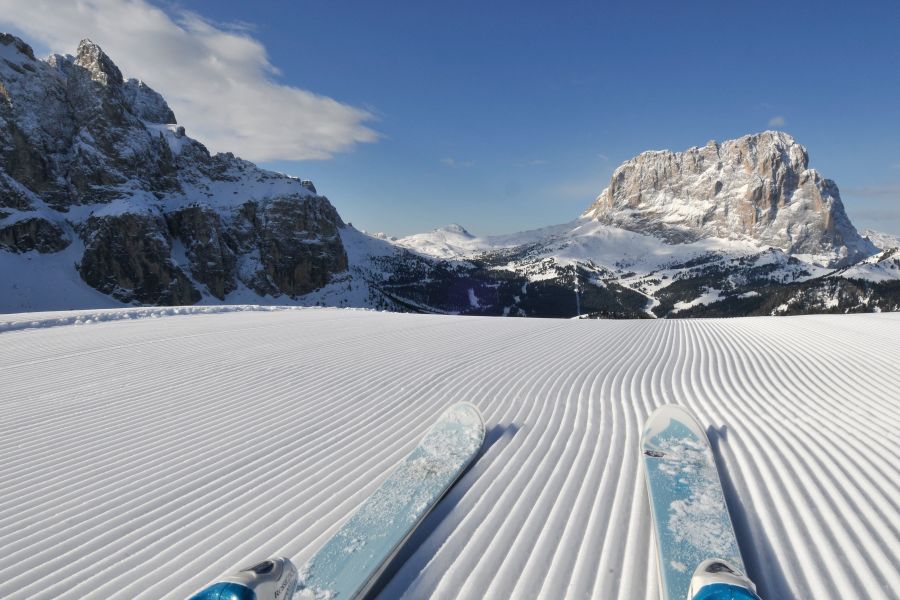 Val Gardena has announced that two new ski runs will open there this winter, a black run that is just over a kilometre long, and a red run of more than 4km.
The new 'La Ria' black drops 310 vertical metres along the line of the former Dantercepies gondola, it's 1,110 metres long and has an average gradient of 52%
In St Ulrich (Ortesei) the major new red christened 'Pilat' is a valley run starting at the top of to St Ulrich/Alpe di Siusi Gondola. It descends for 4.3km (nearly three miles) at an average gradient of 34% and drops a total of 780 vertical metres back to St Ulrich (Ortesei).
Val Gardena
/Alpe di Siusi's season is due to run from December 4th 2021 to April 11th 2022.