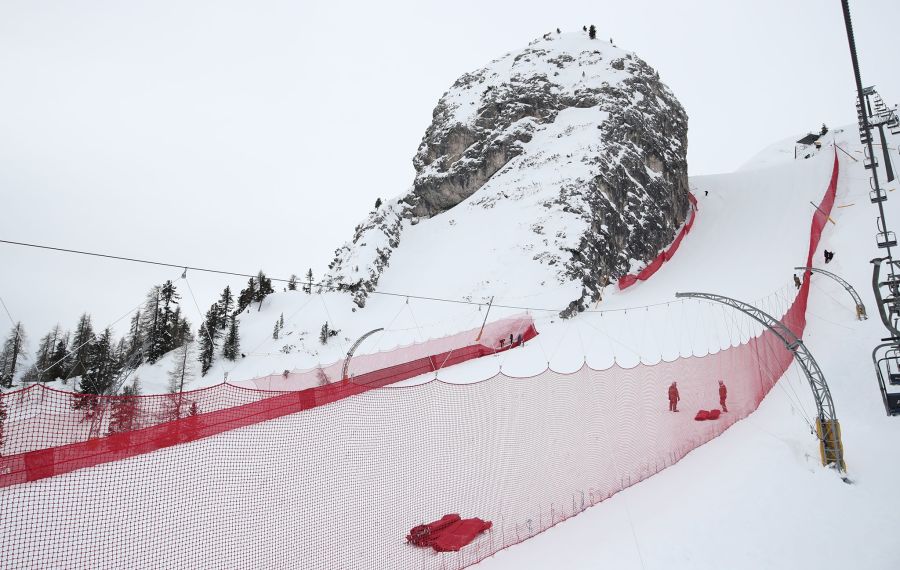 Some people thought they wouldn't happen - including, at one point, the organisers - but the 2021 Alpine Skiing World Championships get underway in 48 hours' time with the opening ceremony at 6pm local time on Sunday 7th February, in Cortina d'Ampezzo.
The World Championships, staged every two years, and are the second biggest event in ski racing after the winter Olympics. Cortina seemed to have pulled off quite a feat a few years ago when it managed to land the 2020 World Cup Finals - the annual culmination of the World Cup season, this year's championships and in 2026 the first Olympics in 20 years in Western Europe.
Then came COVID, the Finals were cancelled and last year the organisers asked the FIS for a postponement to these Championships, but were persuaded to carry on and stage the competition behind closed doors.
Nonetheless lots of people will be in Cortina for the events and a whole host of stats have been published:
They are among 3,500 people in total involved in staging the event, including volunteers, members of the Federations and 550 accredited media.
600 athletes from 70 nations will be competing for 39 medals in 13 races.
Although there'll be no fans in resort a global TV audience of 500 million people are expected to tune in with 140 cameras installed for the TV production of the event, 90 of which to work simultaneously.
With the start of Championship competitions on Monday, 450 people are currently working to prepare the five race tracks with the help of 20 snow groomers, 25 quads, 100 drills and 500 shovels. Over 21 km of A and B nets are used to secure the slopes as well as 2,000 poles and 130 protection mattresses.
Events will be shown on Eurosport and there's a free Championships App that can be downloaded.
Here's the promotional video...