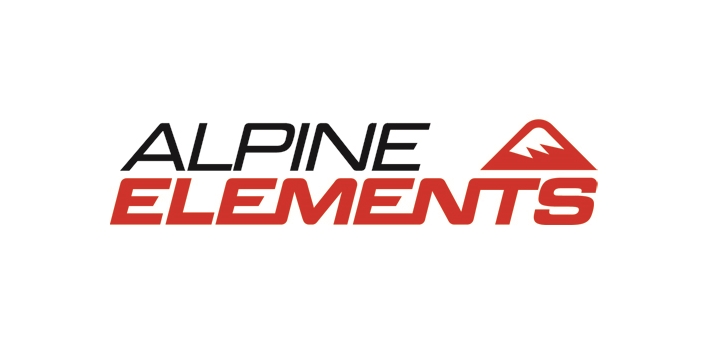 Ski tour operator Alpine Elements Ltd is the latest to be forced into administration following the continued pressures due to the Covid-19 pandemic.
The company joins a short, but sadly growing, list of ski tour operators forced out of business including VIP Ski and Ski Amis.
Of the larger companies Inghams has suspended sales of ski holidays in January but Crystal is offering late booking deals from as soon as 3rd January.
Alpine Elements' Founder and Managing Director James Hardiman started the company in 1997 with one chalet in
Morzine
and had built the business up to become one of the largest Independent ski tour operators in the UK.
The company has stated that since Covid curtailed the ski season last March, they have worked hard all summer to find new investors to help pay back guests. But after no substantial backers and President Macron's announcement that the ski season is now unable to start, the company was forced to call in administrators.
As all holidays are protected by ATOL or ABTA, all customers will be fully refunded in due course. The trading names have been purchased from the administration and therefore in time, Hardiman and his team of staff hope to bring the Alpine Elements brand back.
James Hardiman said: "I am deeply sorry to everyone involved in Alpine Elements for this outcome, it has been without question one of the hardest decisions I have had to make in 23 years of running this business. We have tried so hard, for so long to find a way through this, but the devastating effects of COVID with its continued travel restrictions, lockdowns and - crucially for us - the lack of UK Government support and guidance, have left us in an impossible situation.
"To this day, we are yet to receive refunds from the many suppliers whom we paid in advance for Covid-cancelled holidays of last winter: like airlines, accommodation providers, catering and other services. Without those refunds we have not had the available cash to refund our customers. Although we had a firm plan to pay back these monies - by ABTA's deadline of Jan 30th 2021 - the recent news that the ski season is unable to start, means that I am forced into making this very difficult decision; one that my team and I have fought against for so long.
"Together with our customers support and understanding, we hope to bring the 'Alpine Elements' brand back. I wish for no more than to serve this industry as best I can, and as I have done for the last 23 years with a blemish free record."