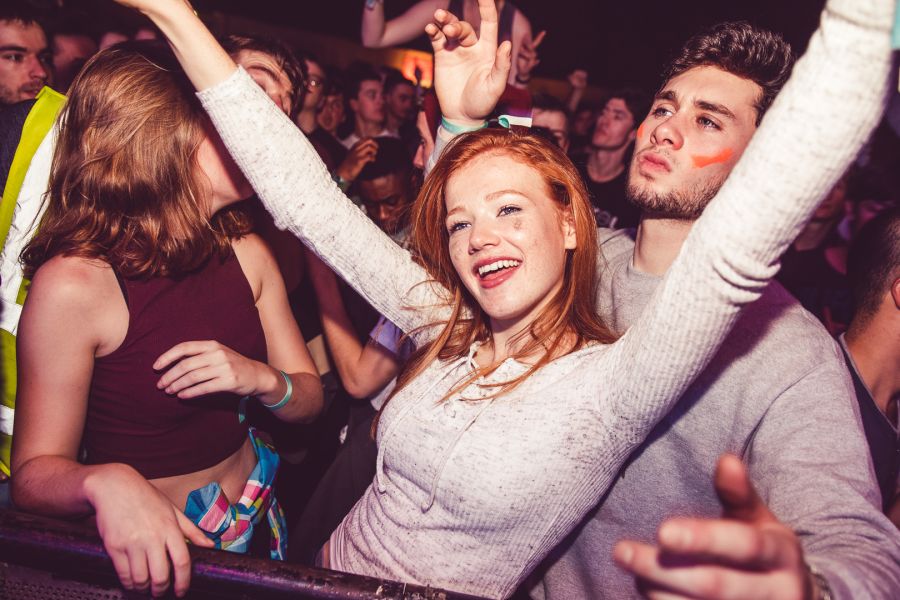 With the main music festivals on the slopes spring snow season nearly upon us, ABTA - The Travel Association, has teamed up with the Foreign & Commonwealth Office (FCO) to run a new digital campaign providing advice for young adults (18-24) to help them have a safer winter festival experience.
The advice covers different areas, including the importance of preventing slips, trips and falls and looking out for friends in a group.
The campaign will run via social media and through ABTA's website, where winter music festivals safety tips are featured in the Winter Sports safety page.
"Most winter music festivals take place between February and April on the slopes of France, Austria and Switzerland, with popular bands attracting a young audience," said Susan Deer, ABTA's Director of Industry Relations, adding, "Whilst some may be seasoned festivalgoers, for others this could be the first time they travel with friends, and it is important to remind them of simple actions that will make their time safer."
ABTA's campaign aligns with the FCO's Stick With Your Mates campaign on youth safety, created after research showed that being alone or being separated from your friends is a factor in some serious, or even fatal, incidents overseas.
"The winter travel season provides an opportunity to enjoy the sounds, the sights and the slopes in a range of exciting destinations. Most British people venturing to mountain resorts have a great time. But each year we are asked to provide support to people who have got into difficulty either through accident or injury or financially," said Jennifer Anderson, Director of Consular services, who added, "Simple actions like sticking with your friends when skiing, out socialising or at festivals, making sure you have winter sports insurance, and reading our Ski-Safe guide ahead of your trip, can make all the difference when it comes to avoiding trouble."