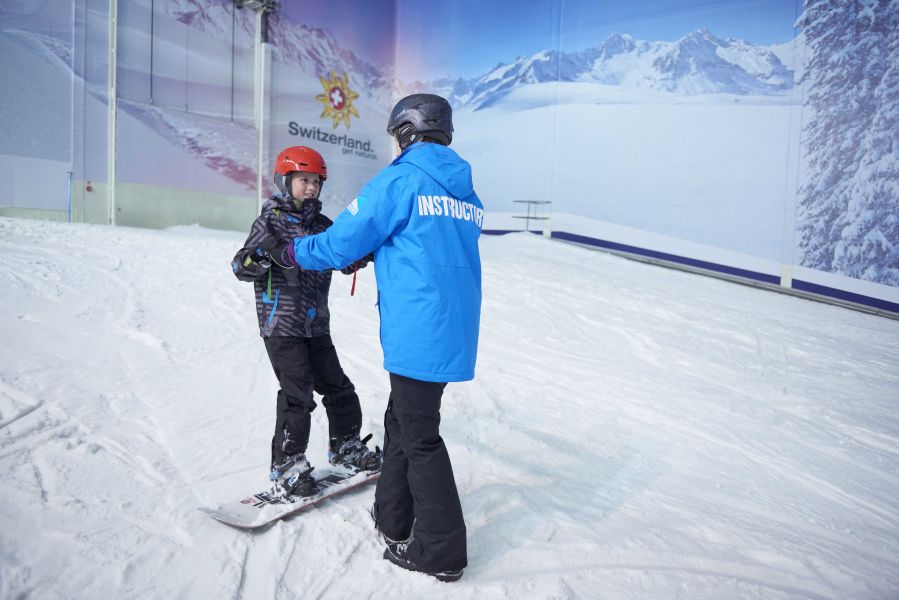 The Snow Centre Hemel Hempstead have announced they are giving away a year's worth of free ski or snowboard lessons to one lucky 10-year-old who shares their birthday with The Snow Centre.
The offer is part of the indoor snow centre's celebration of 10 years since it opened, coming up on 6th May 2019.
London's closest real snow indoor skiing, snowboarding and sledging destination, are marking the occasion by giving away an exclusive one-off prize to someone turning 10 on the same day.
The lucky winner will enjoy free ski and snowboard group lessons for a whole year on the centre's 160m main slope and what the centre says is the UK's largest lesson slope.
Subsequently, the winner can be sure they'll have those ski or snowboard skills dialled before their 11th Birthday comes around.
The competition is now open and anyone who knows a child who turns 10 on Monday 6th May 2019 who would qualify the prize can enter via The Snow Centre's website before 30th April 2019.
Enter at:
https://www.thesnowcentre.com/i-am-10
What's more, all valid entrants will be invited to join The Snow Centre Team for a free taster snow session on Monday 6th May 2019 at the Hemel Hempstead slope, when the lucky competition winner will be announced.