Cherylb
posted Jan-2019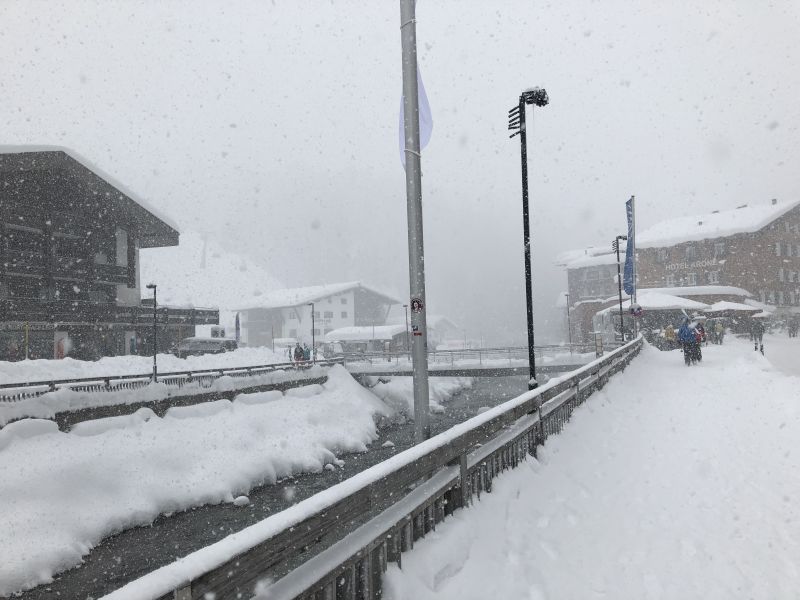 Snow, snow and more snow
Picture taken 08-Jan-2019
Upper Slopes : Powder, Lower Slopes : Powder, Off Piste : Powder.
Cherylb
reply to 'Lech Snow Reports - January 2019'
posted Jan-2019
Snowmageddon here in
Lech
/Zurs. It's not really stopped snowing since we arrived. Lots of fresh powder for the boarders but hard going on the legs of us poor skiers. Piste conditions are good but visibility is almost zero and the wind speed has increased. Almost 1.5 metres of snow forecast next week.
Iainm
reply to 'Lech Snow Reports - January 2019'
posted Jan-2019
Topic last updated on 09-January-2019 at 08:36