Second Ski Resort Sees Severe Cable Car Damage
Started by J2SkiNews
in Ski News

14-Sep-2018

- 1 Reply
Login
To Create or Answer a Topic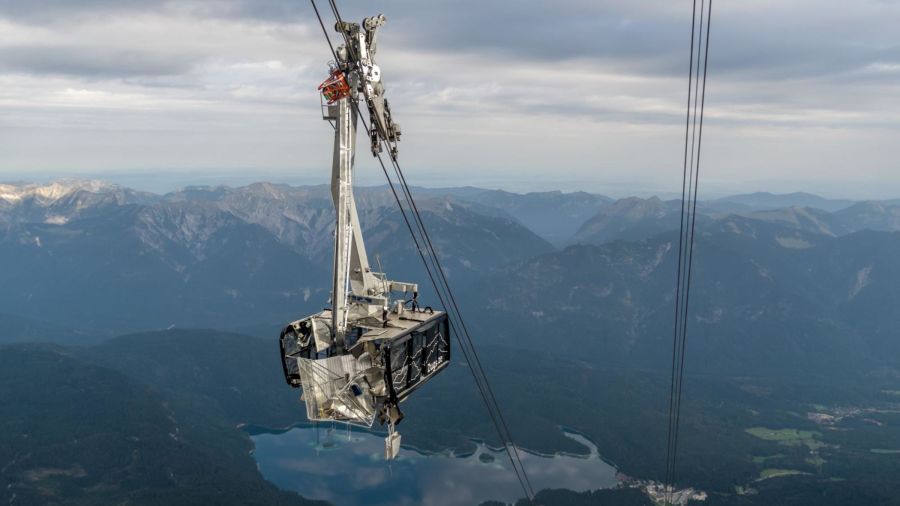 Following the damage to cable car lifts at Argentiere in the Chamonix Valley following a severe fire on Tuesday, another cable car lift has been badly damaged, this time at the Zugspitz Glacier above Garmisch Partenkirhen in Germany.
In both cases no injuries have been reported.
The second incident appears to involve a testing incident gone wrong. A rescue cabin on the Zugspitz cableway appears to have slid at high speed in to one of the cabins, causing major damage.
Unlike in the case of the Chamonix fire, it appears that the lift mechanism is not damaged so it may be a case of replacing or possibly repairing the one cabin, and some experts have suggested it may be possible to continue to run the lift using the other cabin by installing a counterweight on the other side of the cable whilst the damage cabin is being repaired/replaced.
Unlike in Chamonix, where the damaged infrastructure was approaching 50 years old, the Zugspitze lift is a new €50m installation which was unveiled last December and broke several world records including longest vertical ascent and highest support towers.
Apparently they were lowering the rescue cabin into place with a chain hoist when the chain snapped.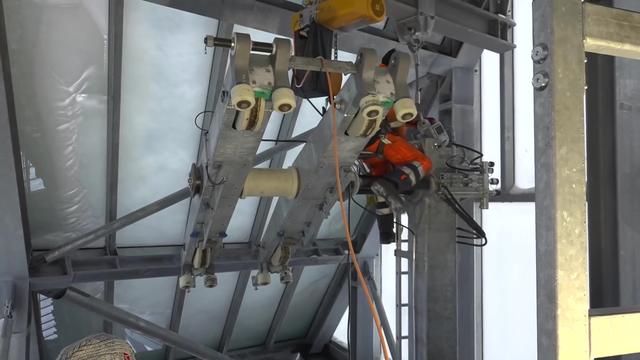 The rescue cabin then ran out of the top station (it doesn't have any brakes) and crashed into the cabin that had been stopped a few hundred meters below the top station for a training exercise.
The recovery of the cabins seems to be a major problem, they are only held in place by the emergency brake on the cabin carrier truck. As they are much too heavy to be lifted by helicopter a way will have to be found to pull them back up to the top station without damaging the ropes.
If the ropes weren't damaged in the accident then it shouldn't be too much of a problem to put it back into service as they have a spare carrier truck, they just need to attach an arm and some weights to make a counterweight for the undamaged cabin.
Both the cabins involved in the accident are write-offs, assuming that Garaventa / CWA have sufficient capacity it will take about 6 months to build new ones.
Topic last updated on 16-September-2018 at 22:55