Africa To Open First Indoor Snow Slope
Started by J2SkiNews
in Ski News

17-Feb-2017
Login
To Create or Answer a Topic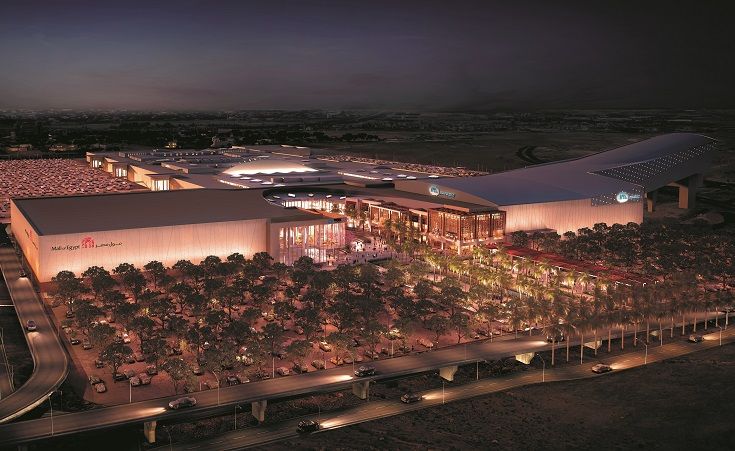 The first indoor snow centre in Africa is due to open on March 3rd, 2017,
'Ski Egypt' is part of a huge retail mall complex from the same corporation that created Ski Dubai which opened 11 years ago. The Majid Al Futtaim group are also reported be now working on as third mall and indoor snow slope in Saudi Arabia.
The exact size of the ski aslope at Ski Egypt has not yet been published but liker Ski Dubai, is expected to be one of the 10 largest in the world. There are now around 60 indoor snow centres operating worldwide, on six continents, only North America does not have an operational indoor snow slope although one was built there nearly a decade ago as part of another huge mall complex which is yet to open, in New Jersey:
www.americandream.com
The two storey Mall of Egypt has cost £6.3 billion Egyptian pounds (about £315m UK) and covers 400,000 square metres.
Along with the ski slope and hundreds of shops the complex includes a 21 screen cinema, including 4DX technology which features effects such as moving seats, wind, rain fog, lights and scents.
Africa is home to half a dozen conventional ski areas and is the only continent with ski lifts operating in both the southern and northern hemisphere's winters. There are centres in South Africa and Lesotho south of the Equator and in Algeria and Morocco in the north.