Nearly Five Feet of Snow in Five Days in Eastern North America
Started by J2SkiNews
in Ski News

16-Feb-2017
Login
To Create or Answer a Topic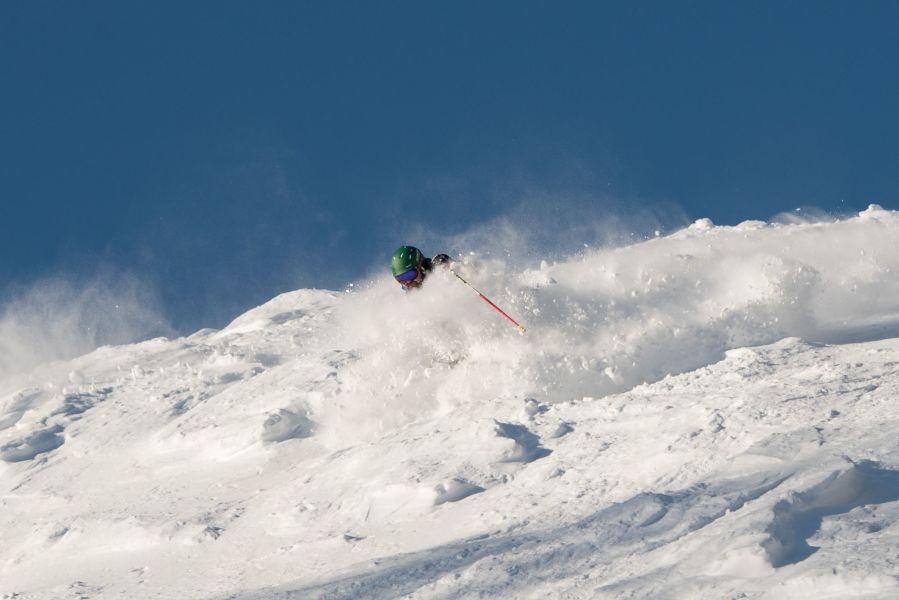 Although the focus has been on California and Western North America for big snowfalls this season, the Eastern side of the country is also reporting a very good winter which in place is reported to be the best 'in years' or 'for at least five years.'
The snow cover has been boosted since the weekend by a large storm system which has deposited an average of a metre of snow on ski resorts in the region, with
Sunday River
in Maine (pictured above) reporting 1.4m (just under five feet).
The storm that brought the snow cause problems for schools, transportation and other infrastructure in the area with hundreds of flights cancelled, but for the ski areas its good news.
The snow cover has extended north of the border too, Mont Sainte Anne in Quebec, Canada is reporting a 3.6m (12 foot) base, the deepest for a major ski areas in the country and one of the deepest in the world at present.
Back in the US most East coast ski areas have at least 1 1m base, with Stowe posting the deepest at 1.5m (five feet).
Despite all the heavy snow on East and west coasts though not all parts of the US rare having great ski conditions. It's been unseasonably warm in the south and Midwest at times making maintaining cover here more problematic.