In common with a number of French resorts this season,
Les Arcs
are doing much to promote alternative forms of skiing - with Les Arcs featuring a number of initiatives to introduce ski touring to more people. For the last weekend of January, the resort will host a 3-day event.
Press Release follows...
The Big Up & Down featuring Killian Jornet returns to Les Arcs.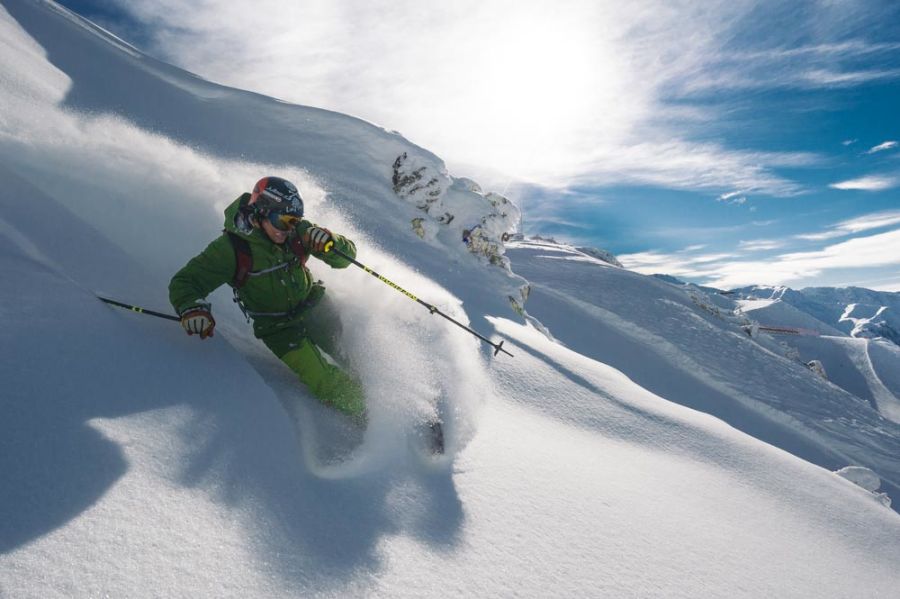 Photo : M.Daviet
The Big uP & Down, a three-day ski touring event returns to Les Arcs for the third edition from 27-29 January 2017.
Join the world's most famous ski mountaineer Killian Jornet and Les Arcs team rider Enak Gavaggio, for this original ski touring race and to share a weekend focusing on all aspects of this growing sport.
Three events on Friday, Saturday and Sunday will attract a mixture of participants, from recreational ski tourers to serious ski-mo racers. The Big uP & Down will bring together hundreds of ski tourers on the same slopes with the same spirit.
During the weekend there will be something for everyone:
Friday 27 January
evening -the Kilianometre: an ascent open to everyone and led by the trail-running and ski-mountaineering champion Kilian Jornet himself.
Saturday 28 January
evening - the Belle Montée: untimed, everyone at their own pace, a little climb by the light of head torches and supervised by instructors. Do it with your friends, to make new ones, for a laugh and of course before the downhill run, some hot soup.
Sunday 29 January
- the Big Nak designed and laid out by Enak Gavaggio for endurance skiing, over part of the les Arcs ski area. On the menu: some slices of downhill and little morsels of uphill. All with two options: the light version or the XXL version. 
Throughout the weekend:
A Brands Test Village on the snow front, to discover & test the ski touring range of fifteen brands.
Workshops to learn about the safety and with supervised introductions.
This year, there will also be a "Girls Only" element, dedicated to girls who want an introduction to ski touring or who want to hone their skills, all supervised by champions Caroline Freslon and Liv Sansoz who are happy to share their passion. As part of La Belle Montée the professionals will be leading a group of girls to enjoy the event.
As ski touring continues to rise in popularity, Les Arcs has joined this revolution, creating more dedicated ski touring pistes in the resort. A new ski touring piste opening this season is added to the pre-existing 'La Trace' in Arcs 1600.
Frédéric Charlot, le Director General of ADS (Domaine skiable Les Arcs / Peisey - Vallandry) wrote:"Easily accessible and safety checked, we hope people will be able to discover another type of skiing. We are keen to help develop ski touring, and support it with places to hire ski touring kit, and then once people progress they can consider an outing with a mountain guide"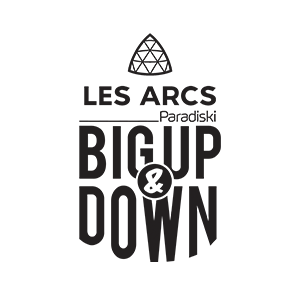 For more information and to sign up, visit
www.bigupanddown.com