Login
To Create or Answer a Topic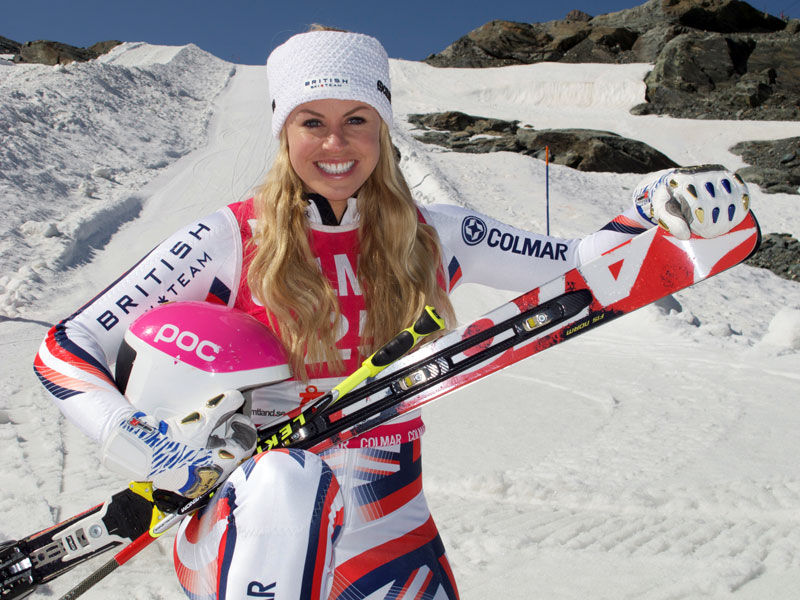 Bottom right of the page under Handy Hints.

Your photo needs to be hosted on some sort of web based thing like Flickr and then you link to it from here.

J2Ski doesn't host pics.
OldAndy wrote:J2Ski doesn't host pics.
...except for VIPs..

Admin wrote:

OldAndy wrote:J2Ski doesn't host pics.

...except for VIPs..
Humph!


Wow, no sooner do I express my wish to see your happy face, and bingo, the picture appears

Makes me wonder what I should wish to see next


Nice Ski's .........

So this is what my room mate for the 2013 J2ski trip looks like, not as bad as I thought, anyway just have to grin & bear it

Congratulations!
Glad to hear you're back in action.
Where will you be going with the Canadian team (or is it top secret)? Do you stay in
Zermatt
until the start of the season or do you train in BC for a while? Jumbo Glacier?
Not a Member?
FREE Snow Reports by e-mail.
Where is there Snow in Switzerland?
June 28, 2017
See all Snow Forecasts for Switzerland.
Please Share
if you like this page
The views and opinions presented in the J2Ski Forums are solely those of their respective authors and do not represent those of J2Ski Ltd. Objectionable Content may be notified by sending a Private Message to Admin.