Some photos of The Canyons and Deer Valley - Park city Utah
Some photos of The Canyons and Deer Valley - Park city Utah
Started by Trencher
in USA
- 19 Replies
Login
To Create or Answer a Topic
Very poor snow year, but still doable and fun.
The Canyons
The Cabriolet ride up from the car park to the base.
The Quad ride up (there is a gondola as well).
Trencher wuz here.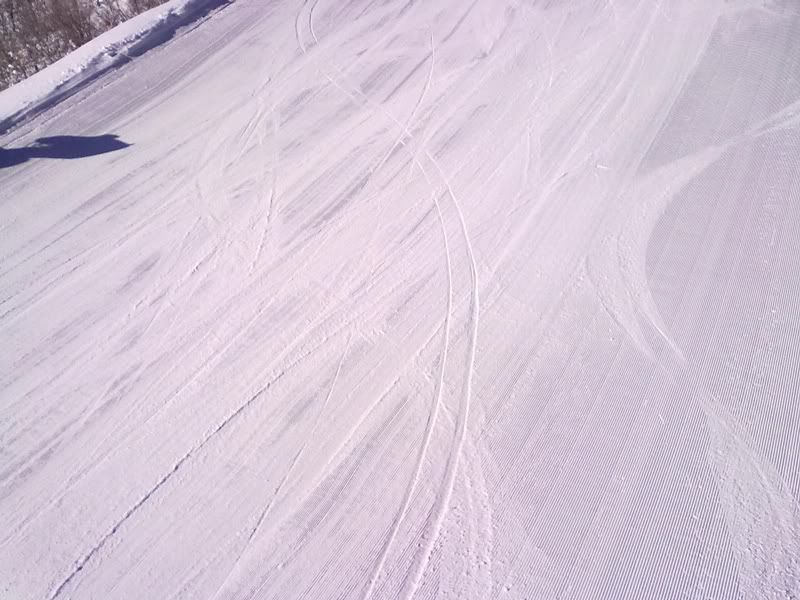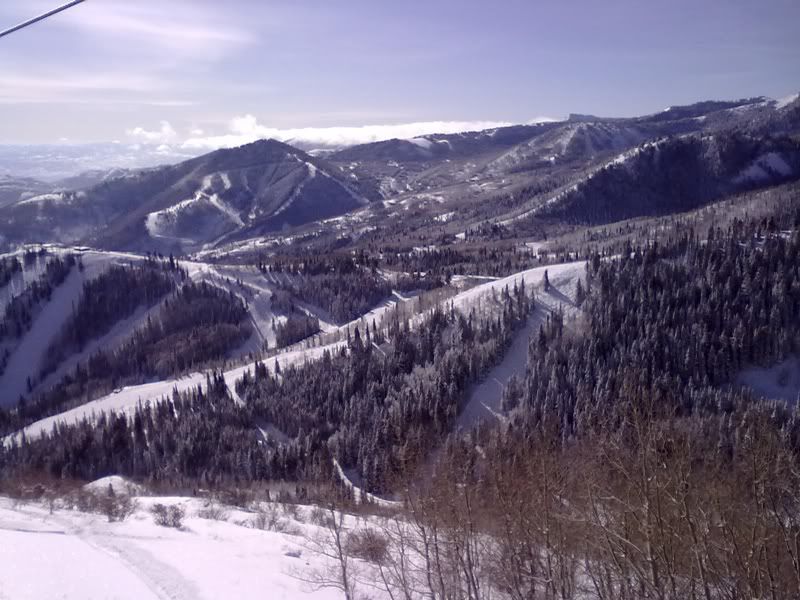 The ridge to the right is out of bounds and prone to avalanches.
This area is inbounds and avi controlled (see the scorch marks from the charges)
Lots of tree skiing.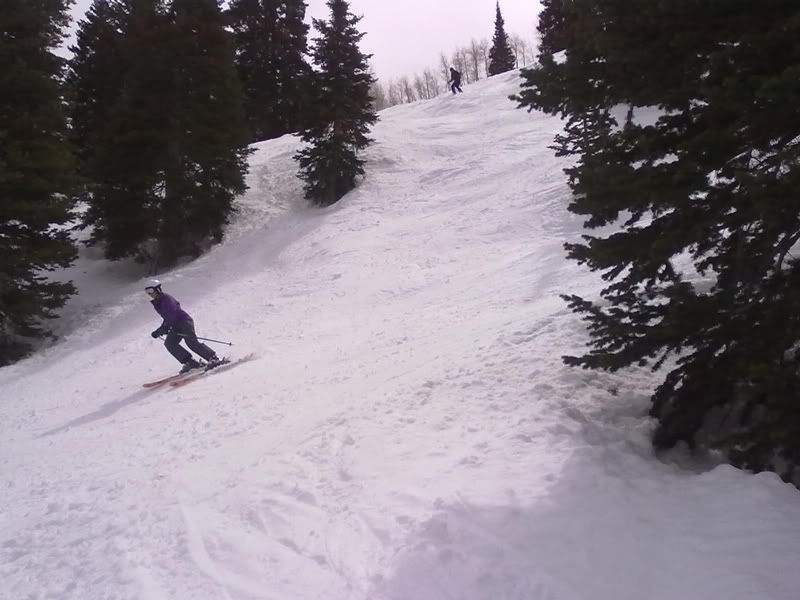 http://i1078.photobucket.com/albums/w481/Trencher57/03222012308.jpg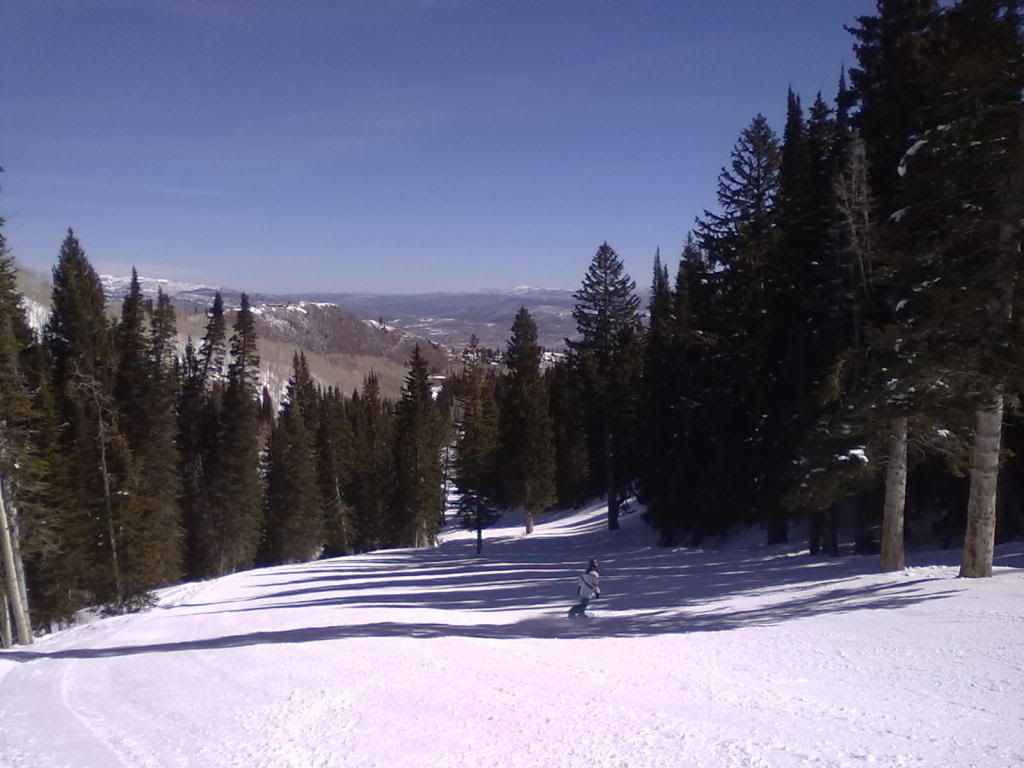 Plenty of Black bump runs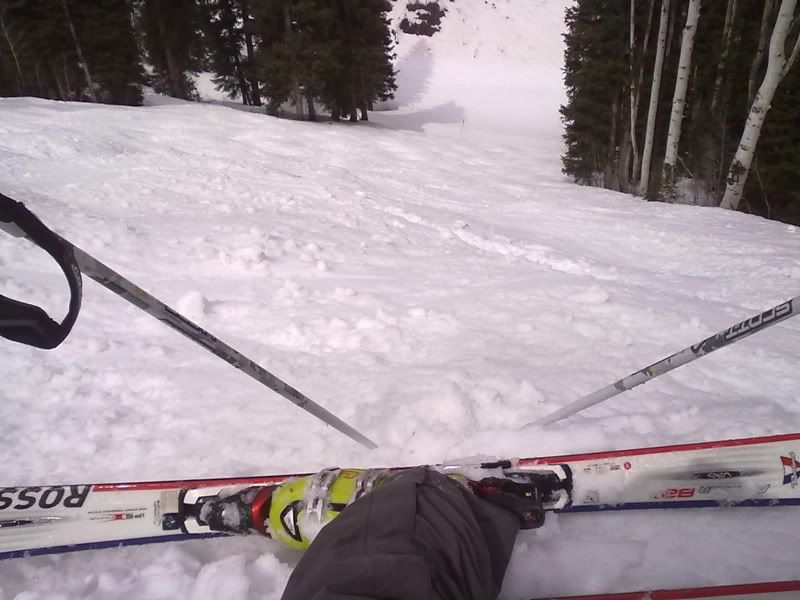 Canyons burger £7.50 with soft drink.
Deer Valley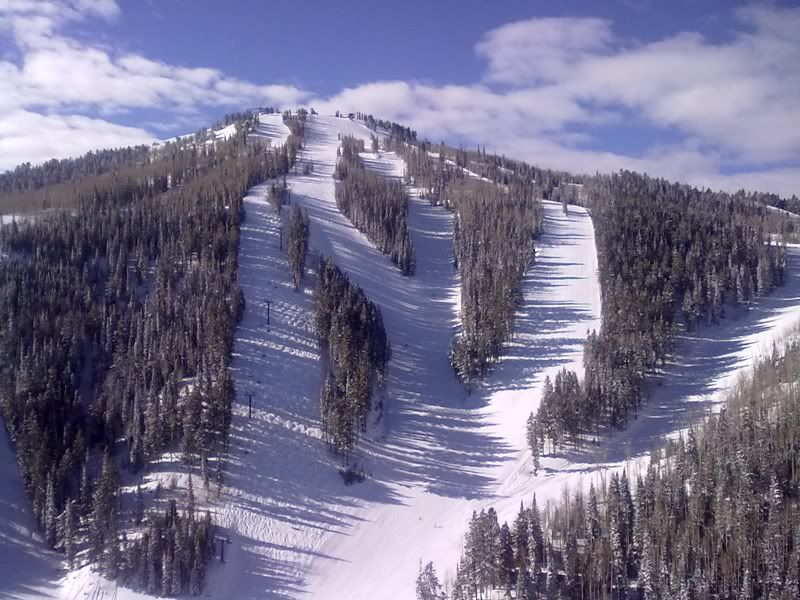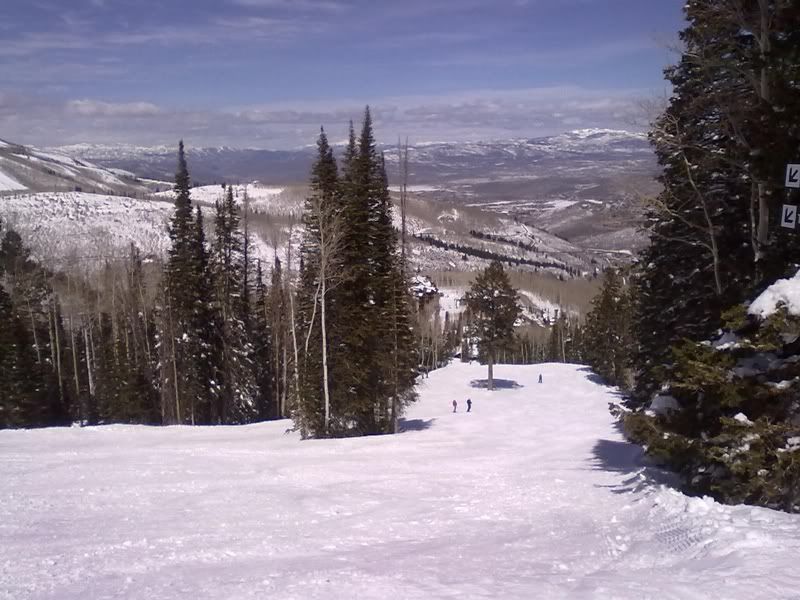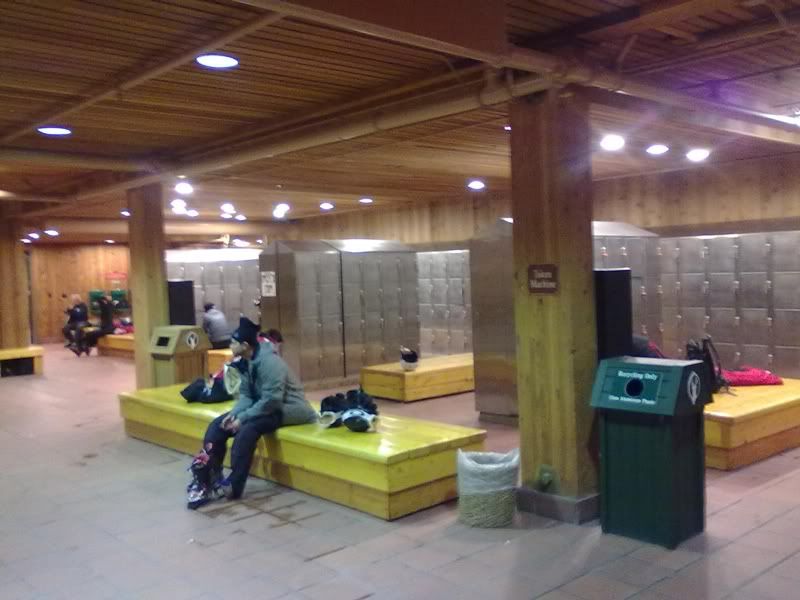 Deer valley burger, cooked to order £7.00
Burger king burger and shake £2.50
because I'm so inclined .....

I get the feeling you like your burgers almost as much as the skiing

Wow, some great shots there Trencher. It looks like a fantastic area. If the travel situation ever starts to improve, I would have to consider doing a trip over for an area like that.
A friend of mine wants to go to Vegas for his 50th in a couple of years, if I decide to do that trip, I guess it would be a no brainer to extend it for at least 7 days and come home via Utah. His birthday is the 2nd Jan, so every chance of getting some decent skiing in.
Terrific pictures, Trencher. (Apart from the burgher photos

)
How far is the area from places to stay?
Great pics, why do you have photo of the toilets and changing rooms?
The Northern Monkey. Jan '18 ADH Mar'18 Les Arcs
Lovely photos Trencher

Thanks very much for posting them up for us.
Dave Mac wrote:

How far is the area from places to stay?
There are condos/apartments to rent in the resorts, but there's also lots of other places to stay in the area. There is a free bus service around the whole Park City valley that will drop you at any of the three ski areas. The town is vibrant and home of the
Sundance
film festival, with lots of restaurants/bars.
Iceman wrote:Great pics, why do you have photo of the toilets and changing rooms?
All three ski areas have very nice bathrooms (to use the American euphemism for toilets), but Deer Valley has a great locker room as well. I included the pics to show how civilised these places are. Deer Valley lift lines areas have boxes of tissues so you don't have to sniff on the chair going up. There are free guided tours, and mountain hosts to advise you on the best runs for your ability. Deer Valley and the Canyons have a trolly service from the car park, so you don't have to walk far in your ski boots.
Mmmm sounds very civilised

Not a Member?
FREE Snow Reports by e-mail.
Where is there Snow in France?
November 23, 2017
Significant Fresh Snow is forecast for 7 French Ski Resorts, including La Grave, La Toussuire, Oz-en-Oisans, St Jean d'Arves, St Sorlin d'Arves, Valloire and Villard Reculas.
Open ski areas include 4 French Ski Resorts.
Search Hotels
Or Search For...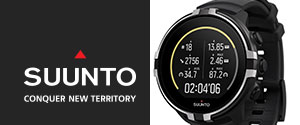 Win a Suunto Spartan Sport Wrist HR Baro! ENTER HERE
Closing Date : 01 December 2017
Please Share
if you like this page
The views and opinions presented in the J2Ski Forums are solely those of their respective authors and do not represent those of J2Ski Ltd. Objectionable Content may be notified by sending a Private Message to Admin.