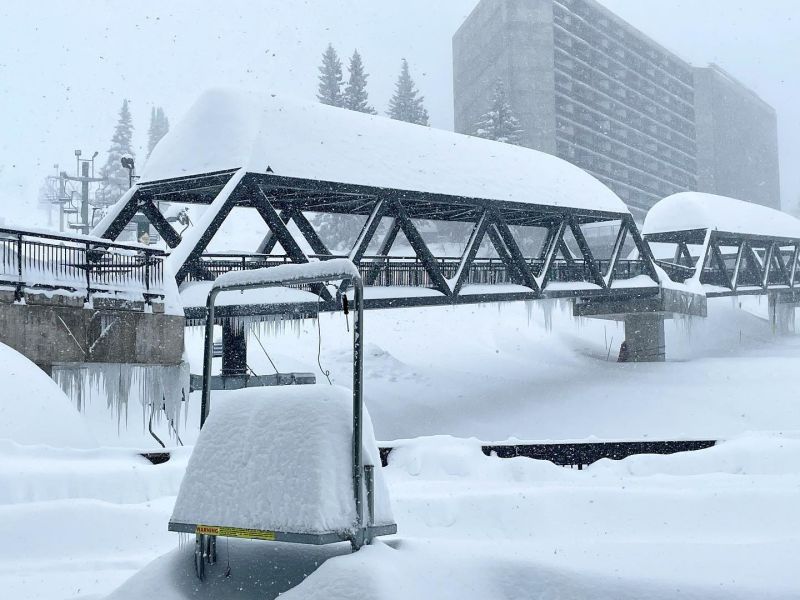 A strong El Niño system on the Pacific ocean is an increasingly strong probability for the winter ahead, influencing weather including snow conditions across North America and some believe further afield.
El Niño is the warm phase of the El Niño–Southern Oscillation and is associated with a band of warm ocean water that develops in the central and eastern Pacific. It exchanges dominance with colder counterpart La Niña. Each can be 'strong' 'weak' or hardly noticed either way.
Both tend to bring warmer or cooler air and that air tends to impact certain areas on North America more each time. Ski resorts that usually benefit from one or the other will quickly shout about the likely abundant snowfall that's coming.
The problem though is that the trends rarely play out according to what's normal, with many other factors at play.
For what it's worth though the possible scenario associated with a strong El Niño system are lots of cold weather and snowfall in the North Eastern US and Quebec and
Ontario
in Canada.
However the warm temperatures might spell less abundant snowfall for California, after it's huge falls last season. The Pacific Northwest (Oregon, Washington state and Western BC) might have a rather lacklustre winter too.
Utah, which also saw record snowfall last winter, should be "average" this, and it's the same for Colorado, Idaho, Montana, Wyoming and into Alberta and eastern BC.