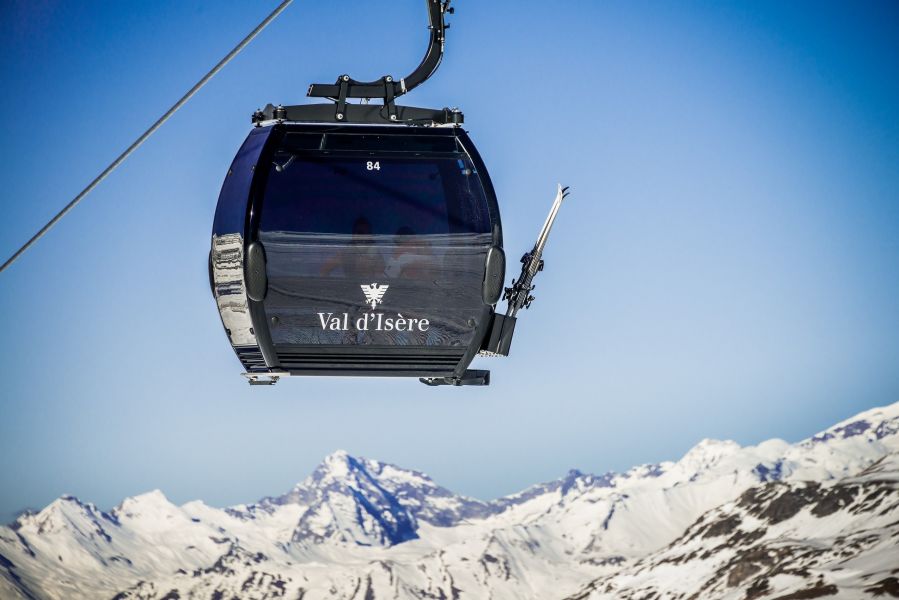 The world famous French ski resort of Val d'Isère has launched its own loyalty club for avid fans and frequent visitors to the resort.
Describing 'Val d'Isère Le Club', as "…a way of giving back to our most loyal ambassadors," a resort spokesperson said that the new club "…offers taster sessions, exclusive events, behind-the-scenes adventures and plenty more."
Members will also be rewarded for their loyalty with "medals", which are eligible after 10 years of holidays in Val d'Isère. Medal-holding grants access to even more exclusive privileges across the resort.
Guests can register to be part of the club via the Val d'Isere website.