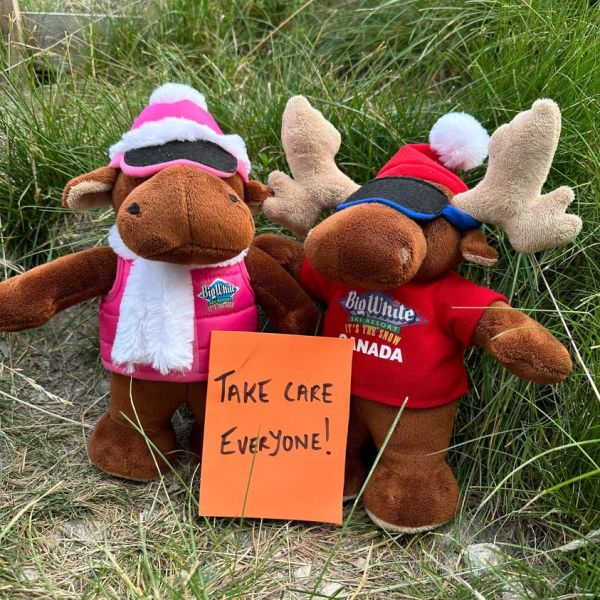 Big White ski area in British Columbia has shut down its summer operation in order to focus on supporting evacuees arriving at the resort from the nearby city of Kelowna which is being threatened by a serious forest fire.
The McDougall Creek wildfire has grown to over 10,000 hectares and destroyed homes in West
Kelowna
, which has been largely evacuated.
"After consultation with our outdoor operations and resort services we have made the decision to close the Bullet Chairlift so we can concentrate on servicing the needs of those that have evacuated to the resort," a resort statement on Saturday explained, continuing, "It is the recommendation of the emergency services to not travel for unnecessary reasons and be prepared!"
The resort has also cancelled mountain biking sessions on Sunday,.
"We believe it's appropriate not to encourage guests to visit Big White who have not been evacuated out of residences in the Central Okanagan. Our restaurants and market teams will be open, managers/chefs are busy restocking kitchens and shelves and our resort service teams will be available to answer any questions. Some of our on-mountain accommodation partners have made private residence available for evacuees - that information can be found below. The Happy Valley parking lot is available for RVs, tent trailers and camping is for evacuees only. There is a washroom block and fresh water available," the resort statement concluded.
Canada is experiencing its worst ever year of forest fires due to the climate emergency.