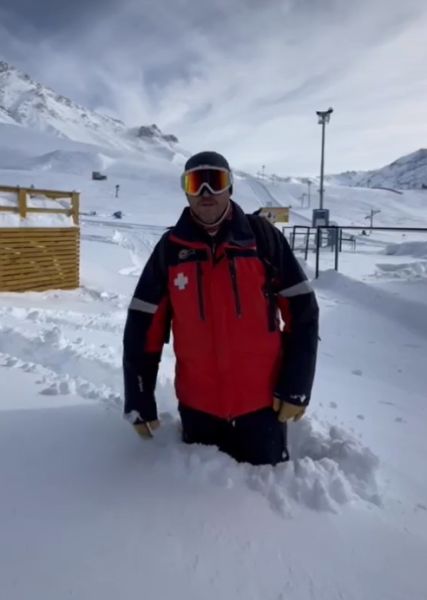 The marketing departments of ski resorts around the world tend to put a lot of store in the likely snowfall consequences of the El Niño and La Nina systems in the Pacific which dominate the region's weather …and some believe the entire planet's.
Although one tends to bring cooler temperatures, the other warmer, ski areas seem to be able to interpret both as potentially good news for them in their marketing. Warmer temperatures bring more moisture which could mean more snow when it hits the mountains they say…or alternatively cooler temperatures mean that more of the rain that falls, falls as snow. It's a win win.
How much any of this rings true will become clear as the season plays out, but so far some meteorologists are already blaming an increasingly confirmed "strong El Niño" for an initially rather mild start to Australia's winter, warning this may be the patten for all of 2023.
More generally, climate scientists are warning coming global warming with an El Niño event will tip the planet over the 1.5 degree temperature increase mark by the end of 2024 that's one of the many red lines we didn't want to cross.
In the South American Andes though (Argentina's Las Lenas pictured above after a pre-season snowfall last month), specialist tour operator PowderQuest, are excited:
"With El Niño, Chile and Argentina experience heavy rain in the lower elevations and heavy snow in the mountains, blanketing the local ski resorts with deep Andean powder. In 1998, during a massive El Niño fueled winter storm, Chile's Portillo ski resort was hammered with over 13 feet of snow in a period of 5 days. One of South America's biggest winters and deepest snowpacks over the past decade was June-September 2015. This also happened to be a very strong El Niño cycle," the company enthused in a pre-season statement, adding, "If current forecast models hold, El Niño is expected to develop just in time for the 2023 ski season in South America."