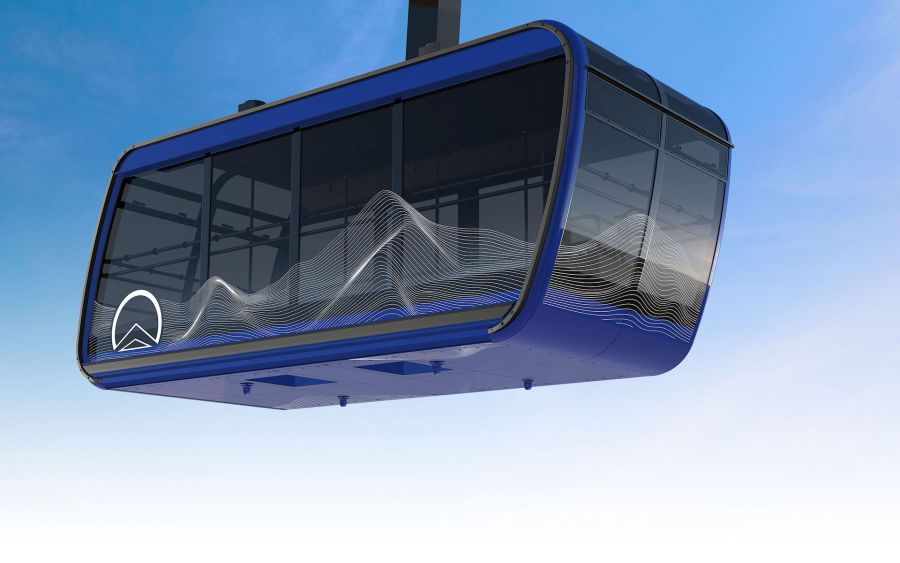 The first new mountain tram (cable car) to open in North America for 15 years will debut in Montana next winter.
Work to replace Big Sky's Lone Peak tram began last year and has recommenced now that the ski season is over. The original tram, which opened in 1995, opened up one of the biggest lift-served verticals in North America.
The original lift had small cabins that could only carry a maximum of 15 people and had an uplift capacity of 200 people per hour. The new lift quadruples that to 800 per hour with the lifts ascending at 10 metres per second, up from 6 metres per second for the old lift ascended at. It means the ascent will take less than four minutes.
Although old and new lifts ascend to 3398m, the new lift begins about 60 metres lower ascending from 2470m. The plan is to connect the base of the new lift to the resort village with another new lift, this one combining chairs and gondola cabins. There are also plans to build a glass viewing platform at the top.