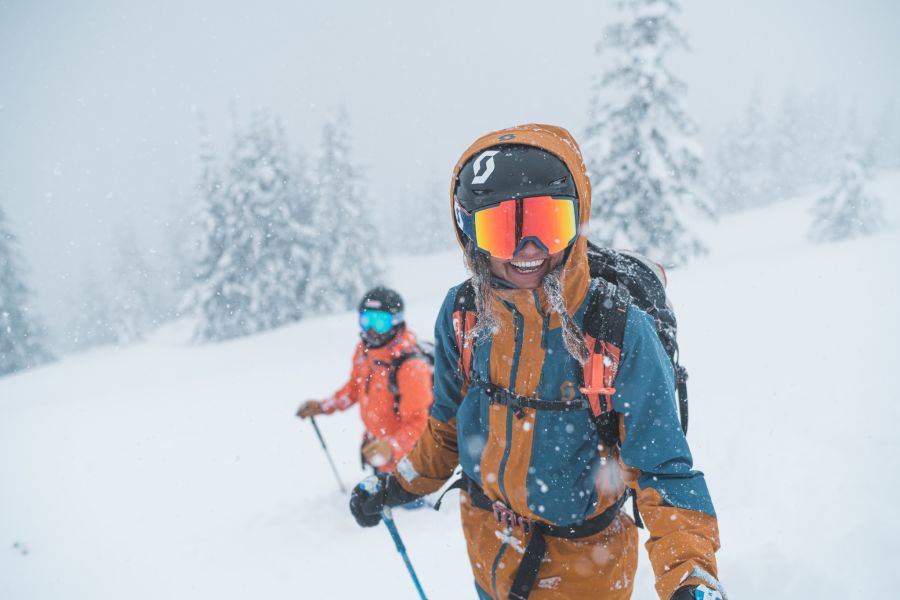 Snowfall that's expected to continue for at least a week - on and off - has arrived in Austria from the north, and is also dumping on the mountains of the Czech and Slovak Republics.
Among the ski areas posting 15-25cm (6-10") of fresh snowfall in the past 24 hours are
Saalbach Hinterglemm
(pictured) and
Zell am See
-
Kaprun
.
But similar snowfalls are expected daily in many Austrian areas meaning some resorts could see over a metre of snowfall by this time next week.
The snowfall is being accompanied by strong winds however and resorts are warning there's a danger they'll have to partially or fully close for periods if the winds become too strong for safe lift operations.
Jasna in Slovakia was partially closed on Wednesday for that reason.
The snowfall is currently expected to remain largely confined to the eastern Alps with most French ski areas expected to remain dry and sunny. For some in the northern French Alps it is now approaching a fortnight since the last snowfall on January 19th.
However, although snow levels have dropped a little due to settling, temperatures have remained low and mot resorts have more terrain open than they have had all season. Most opening at least 90% of their slopes and lifts.