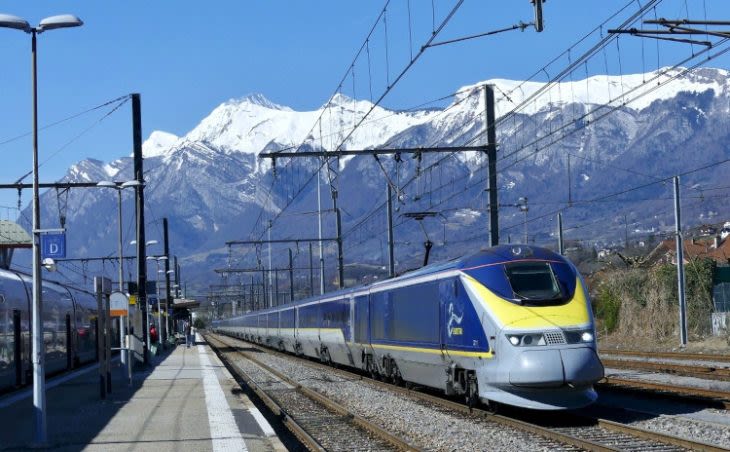 British travel trade body ABTA has estimated that approximately 1.7 million Brits will head to the slopes this winter, many for the first time in three years.
The calculation was made on the basis of ABTA's Holiday Habits consumer research, conducted in the last two weeks of August 2022 by The Nursery Research and Planning with a nationally representative sample of 2,000 consumers. Of these 6% said they were planning to take or had already booked a skiing/snowboarding holiday. Based on the ONS 2020 GB population estimate of 67,000,000 this leads to an estimated 1,688,400 people potentially going on holiday skiing or boarding.
"For many people it will be the first time in three years that they've had the opportunity to hit the slopes after the COVID-19 pandemic severely restricted winter sports seasons," a spokesperson for the organisation said, adding, "ABTA Members are reporting very strong demand for winter sports breaks particularly at the busiest times of year, Christmas, New Year, February Half Term and Easter, and it is essential that people book as early as possible to avoid disappointment."
The numbers were announced as ABTA published what it describes as, "a handy check list of Ten Top Tips to help winter sports enthusiasts stay safe on the slopes and make sure that holidays will be memorable for all the right reasons."
ABTA's Ten Top Tips to make sure you're winter sports ready
1. Buy a good quality travel insurance policy which covers you for winter sports activities.
2. If you're feeling really adventurous and want to do unusual sports activities like tobogganing, or heli-skiing, always let your insurance company know.
3. Get a Global Health Insurance Card (GHIC) which entitles you to state medical care in participating countries, mostly within the EU. Be aware that a GHIC won't cover you for costs if you have an accident and need to be airlifted off the slopes or flown home. Travel insurance should cover those costs, so check at the time of booking your travel insurance.
4. Get fit before you travel with some basic exercises to help minimise injury while you are away.
5. Check out the International Ski Federation's FIS Rules of Conduct, this 'highway code' for the ski slopes helps everyone stay safe.
6. Whether you're a beginner or an old hand, ski or snowboard lessons can help improve your skills and confidence.
7. It is advisable to wear a helmet and in some countries it is mandatory. If you don't own a helmet, you can usually hire one in resort.
8. The sun is stronger at altitude. Apply high-factor sunscreen frequently and take extra care with babies and children.
9. Wear sunglasses or goggles to protect your eyes.
10. Be alcohol aware, the effects of drinking alcohol increase with altitude and your judgement, coordination and reaction times can be affected.
Further information and more detailed health and safety advice is available at [url]https://www.abta.com/tips-and-advice/staying-safe-on-holiday/safe-and-healthy-holidays-snow
[/url]