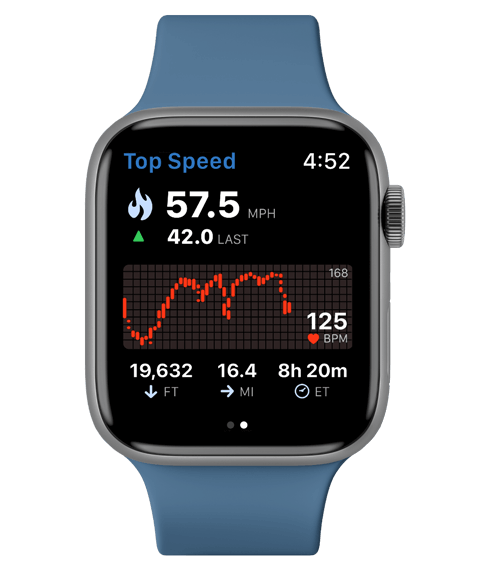 Apple's Watch Ultra has a new feature for skiers and boarders with the new app Slopes.
Once installed, the watch is able to track your skiing or snowboarding on the mountain and if you don't know where you are, it can tell you that too.
The Slopes app also works with the Action button on the Watch Ultra, enabling wearers to assign the button to start a workout through Slopes with a single press. Slopes works with Siri as well so voice commands are on the menu.
In additionally, all Apple Watch devices can switch to water lock mode when a Slopes workout is started in order to prevent accidental touches on the display in the snowy environment.